Dear Positive Prime Influencer 🙂
Happy Chinese New Year!
To celebrate this magically, magnificent event, we want to guide you through our new Positive Prime Platform via Zoom Video Conference.
If you are keen learn more, and create a Positive Prime account please contact us to register for the live guided tour. If you can't make it, still send us a message so that we can send you the private recording.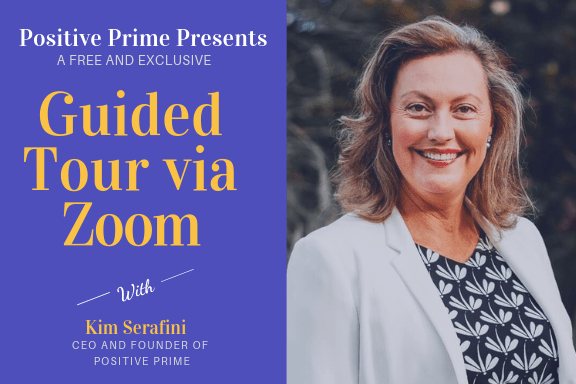 This is a heart-felt plea – do not miss out.
Reach out to us FAST… There's a time-sensitive offer associated with it – so you'll want to be ON TO IT
We believe that those who position themselves perfectly now will be very happy that they did so! 
Don't miss this chance to have an exclusive glimpse at our brand new Positive Prime Platform!
Kim Serafini
CEO and Founder of
Positive Prime enabled by Mind Power Technology
support@positiveprime.com
P.S: Please share this email with friends, family, colleagues, students, clients… Encourage them to Positively Prime themselves too !!