Dear PositivePrimers,
We have an extraordinary session called Loving Our Beautiful Community… and we'd love love love to include you & also ask for you to "be with us" and participate if it feels 'right'…
Our world needs more LOVE – we all do – and LOVE heals.
There's SOOOOOO much scientific evidence of the necessity of LOVE in the process of healing… and in the way we thrive as humans.
SO – are you willing & able to "share" your LOVE by playing the Session & whilst you're relaxed… "looking with loving kindness in your heart" and sending "good vibes" towards the people you see in this exquisite Session… AND have others doing similarly for YOU!
As you "see these people" presented to you – you will OPEN your heart & "send" blessings to those people… wish for them good health & pure love in their lives. It's woo-wooo – and could be considered "airy" – but it's so important, especially in these times.
 Our Positive Prime Community is precious.
When you become one of our valued Subscribers (Upgraded membership) – then we will be including you in a sacred exercise…
This is a new activity… that I'm sure will become amazing… as we hold this ritual in high esteem.
Try to imagine…
1000s of us watching a particular Session designed to be a "circle of loving healing" for those "in it"
Visualise – and "allow yourself to feel what it's like" to have those of us who are PLAYING at the HIGHEST levels & raising our vibrations & staying at the frequencies for PURE LOVE, compassion, gratitude, kindness, gentleness, PEACE, vitality, abundance… ALL of us regularly watching a Session that YOU appear in… and that we all appear in too…WHY?
Because we are "in" a process of prayer & meditation & healing… and we're all "sending & sharing" our LOVE & wishing BLESSINGS on those we're seeing in photos that flash by… as we're in FLOW in the QUANTUM FIELD…
How Does It Work?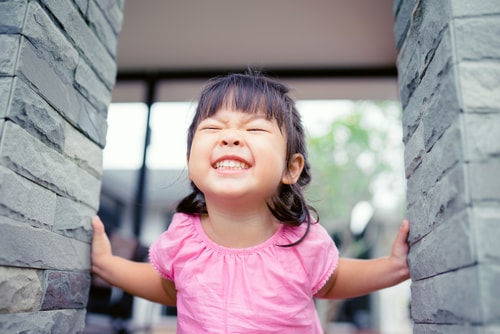 When you become a Subscriber – send us a PHOTO of you – with a genuine, sincere, kind, joyful smile… and we'll embed it in a RARE Session called: Loving Our Beautiful Community.
When you're viewing this Session… we want to you to feel aligned with us all BEING WELL… This means living beautifully, gracefully, and in harmony with each other and the planet.
Let's choose to "hold" each person you see in an "space & place" that allows them to RECEIVE LOVE…
We ask that ALL Positive Primers who are powerful & beautiful in their souls do ONE THING, at least ONCE a week…
1) PRESS PLAY – and view this Special Session and whilst allowing it & relaxing in to it…
2) Generously share your BEST thoughts & feelings towards what you're seeing.
3) FEEL gratitude for yourself & those you're seeing…
4) Remind yourself & encourage others… to send a "silent" blessing & love towards the people featured within this PositivePrime Session.
This is a practical circle of love.
We'd like for everyone to FEEL uplifted…
Receive the blessings… from others who are also watching.
We all want & deserve abundance, prosperity, fun, joy, healings…
This is an exercise that's reciprocal… and the impact is exponential…
This is a special "reason" for so many in becoming a Subscriber & having upgraded memberships… because this "intentional group" DOES help to bring about miracles… magically!
If you're not yet a subscriber…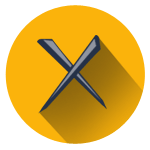 1) Send us some photos of you being bright and uplifted.
2) If you have already emailed us & attached your high res photo and it is not appearing within the Session you're viewing on this page – then please make sure to reach out to us!
Contact Us!
If you haven't sent us your photo yet… know this…
WE ALL "see" your Divine & Gorgeous Soul… We all rejoice in your PURE & HONEST spirit… We're NOT focused on "the surface appearance or the looks" – we're focus on SENDING our "LOVE & BLESSINGS" to your heart & brain & your energetic, spiritual & psychological bodies..
 We hope you'll join us… and you'll play along… and share your LOVE and most importantly ALSO BE the recipient of LOVE LOVE LOVE from the rest of our Community.
FEEL their love healing you…
FEEL your vibration rising so that you can receive the blessings for you 🙂
We are soooooo excited for you…
We are SOOOOOOO exuberant in knowing the POWER of love from everybody all together giving each other boost…
We are SOOOOOOOO grateful that you're here & we are all here for you!
Much Love,
Kim Serafini
CEO and Founder of
Positive Prime support@positiveprime.com