Making the most out of 2020!

Dear PositivePrimers,
We know that "New Years Eve Resolutions come & go" – and the research says so too… not just our intuition & observations… SO, we're launching the next Virtual Retreat for February…
If you "fall off the path" then you can simply & gracefully start-again with a more realistic & achieveable timeline…
To that end, you may want to be "enrolled" and prepared NOW – even though "next year" feels SOOOO far away…
To help you make an affirmative decision that's exceptional – we have a special video for you & a special offer…
YES, let's call it our 5 in 1 Elite Offering.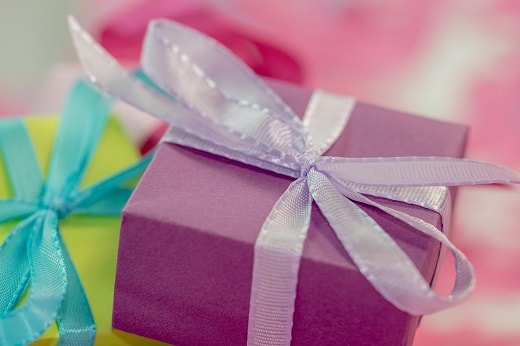 It's the PERFECT GIFT TO YOURSELF… through this holiday season… AND it honours "who" you're becoming in 2020 & your goals.
NOW is the time to "prepare" – ever so deliberately…
NOW is the time to "set the energy in motion" in the right direction for the right reasons… without URGENCY and "drama" and "panic"…
So, take the time to watch the video & also look at the offer…
THEN tomorrow, we are going to share a special "prize" IF you're one of the amazing people who wants to drive this… and ride the wave of a lifetime…
Kim Serafini
CEO and Founder of
Positive Prime support@positiveprime.com