Dear PositivePrimers,
Thank you so much to those who joined the live Neuroscience & Positive Psychology for Wellbeing online seminar today.
Please see below for the replay if you were not able to attend the class live.
We discussed the latest research findings from the fields of positive psychology & neuroscience & how they relate to the following specific areas:
Cardiovascular health
Alzheimers
Toxicity & Inflammation 
During the online seminar I also talked about the opportunity of participating in our new fabulous program.
You will enjoy 3 packages for the price of 1! And this is available for you and your 4 other family members for only $19.99 per month!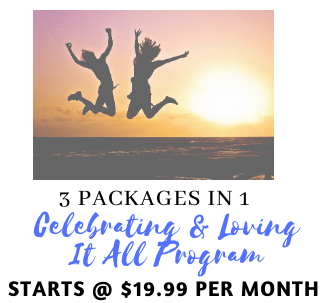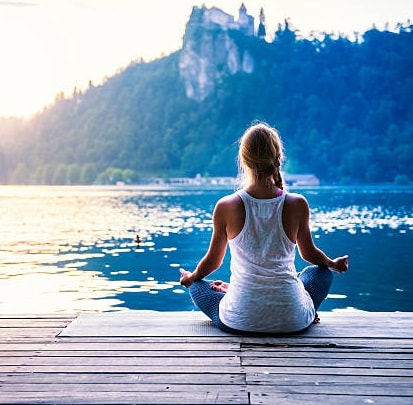 We cannot hope to sustain the pace of our entreprenerial or professional lifestyles without focusing – very intentionally – on our wellbeing. We believe that taking care of our bodies & our brains – is especially important – and so the program we've designed to allow us to concentrate on our health is IMPERATIVE.
 See What's included on this super affordable program: 
Celebrating & Loving It All: Flourishing & Thriving Being Well, Mentally Emotionally, Physically, Environmentally & Socially
Healthy brains & bodies. Healthy relationships. Healthy home & community
 Bonus 1: Online Retreat Program (Valued at $497)
We'll have some educational classes running Starting 6 November – Finishing 4 December 2019.
We will also do mindfulness meditations, we will talk about hydration and sleep, and other many supportive lifestyle habits we can integrate into our wonderful life.
There will be more than 100 hours of resources to transform you into MASTERY when it comes to improving your knowledge of Positive Psychology & Neuroscience.
​ This online retreat will give you sustainable "peace of mind". The "program" will guide you through what to "do at home & on the road" to create the Spa experience within your own environment…
Bonus 2: Positive Prime Signature Program
(Valued at $199 per year )
Together, we will go through a powerful collection of bite-sized e-lessons, online masterclasses, ebooks, and face-to-face meetings is the most celebrated, complete program ever shared. It shows you what you need to do to achieve more on your own terms. It's immensely practical and perfect for busy people.
Other benefits of Signature:
Complimentary Pass to the Positive Prime Celebration
240 Positive Prime Credits Per month
Themed Mixes
Online e-Connection with Kim
Series of Monthly Masterclasses
Session Support Guides as PDF copies
Daily Micro Lessons
Rewards, Recognition, Earning Credits
Bonus 3: Family Elite Package
"Families that play together, stay together & are healthier & happier."
Free Positive Prime Signature Membership For Your Direct Family Member/ Spouse, Children, Siblings, Parents, Nieces & Nephews.
​Only the Primary Account holder will be billed.The Primary Account holder will email support@positiveprime.com & provides the details for the family members' email addresses for their accounts.
We will manually execute the "upgrade" so that the family members SEE the "Edit / Personalise" button on their Player Dashboard. The family members will NOT be billed.
 All of these goodies for only $159 per year or an easy payment of $19.99 per month!
Absolutely astonishingly decent return on investment!
Aside from all these bonuses, you'll have functionality within the platform to upload photos of your goals, best memories, family members and so much more. This is VITAL for manifestation and also for neuroplasticity. It's ESSENTIAL to completely break-through old limiting beliefs & create new, improved patterns! ""Editing is priceless.
Much Love,
Kim Serafini
CEO and Founder of
Positive Prime support@positiveprime.com