How to use Positive Prime and getting the most out of your 
Positive Prime Experience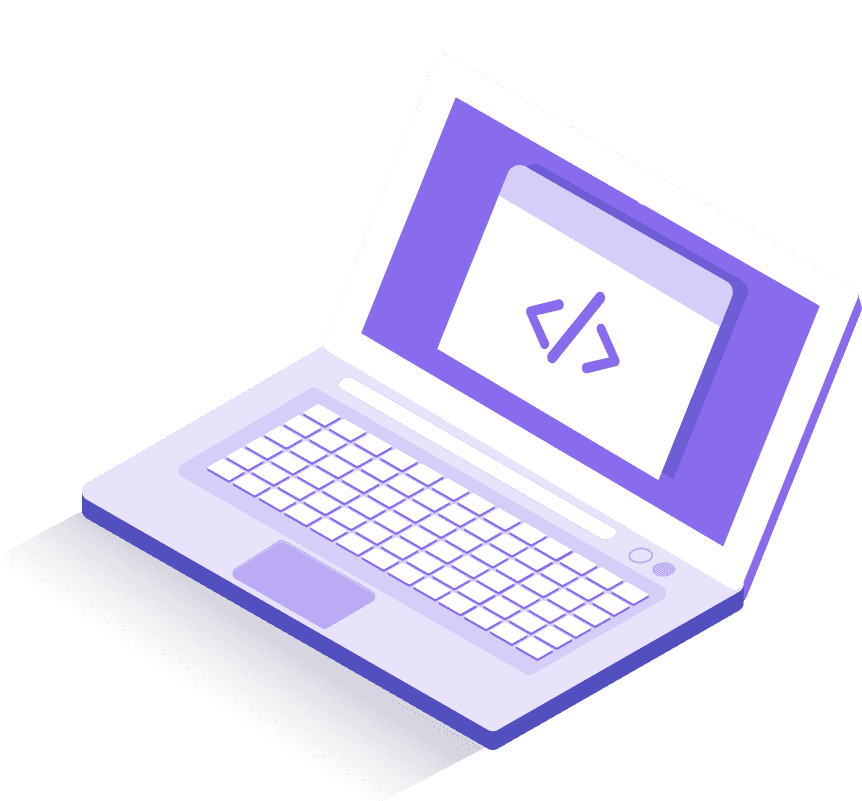 Click the sign up Button.
Complete the signup form.
Remember to enter the referral code that you have been given.
Click Create Account.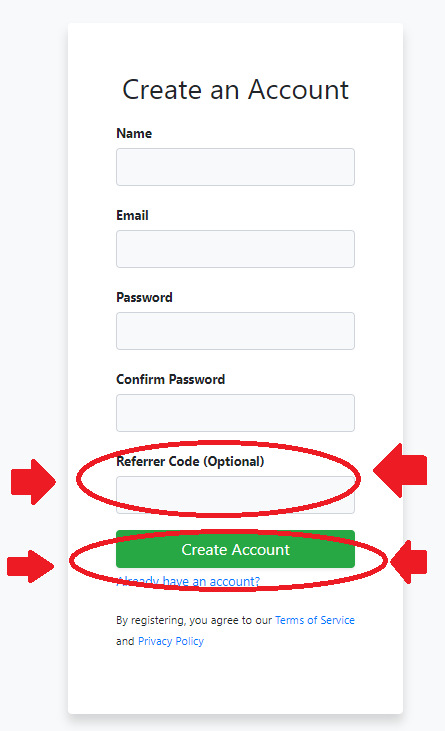 You will be redirected to your dashboard.
This is main website where you will be able to view your Positive Prime Sessions. (Positive Prime Sessions are what we call our Courses / Programs)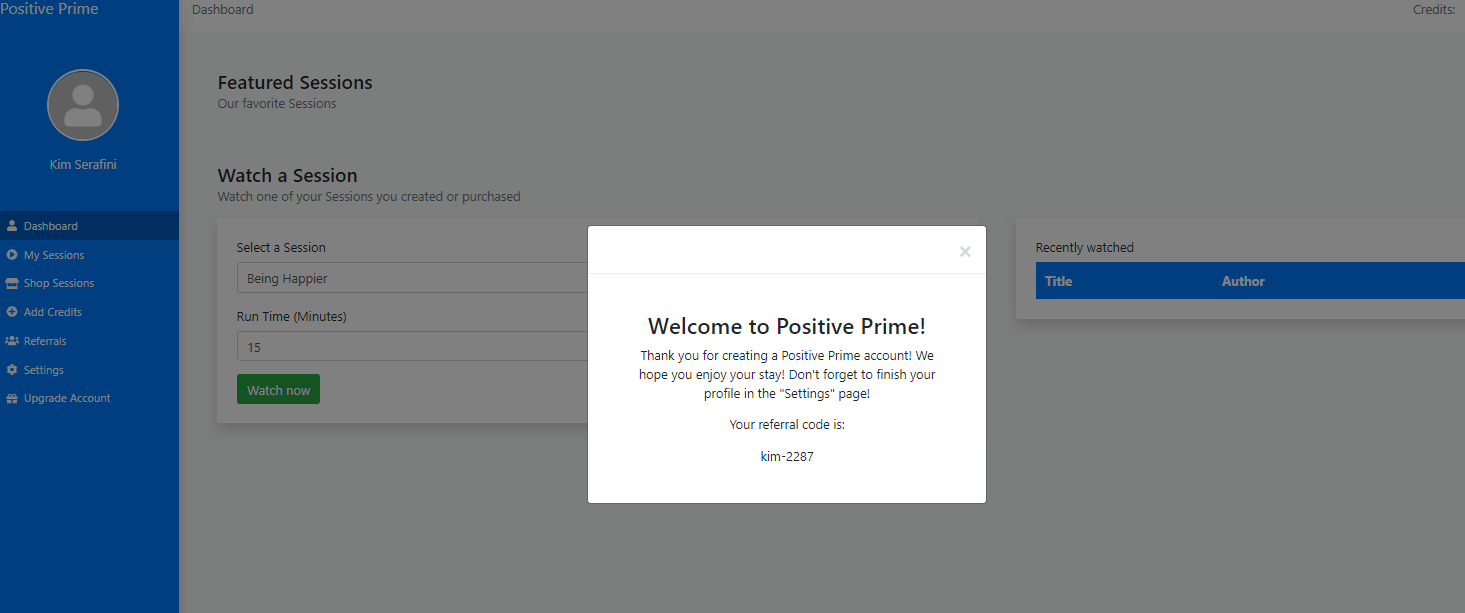 You should have 1 Session on your list of owned Session as a bonus.
Click on the drop down button to see the list of Sessions in your library.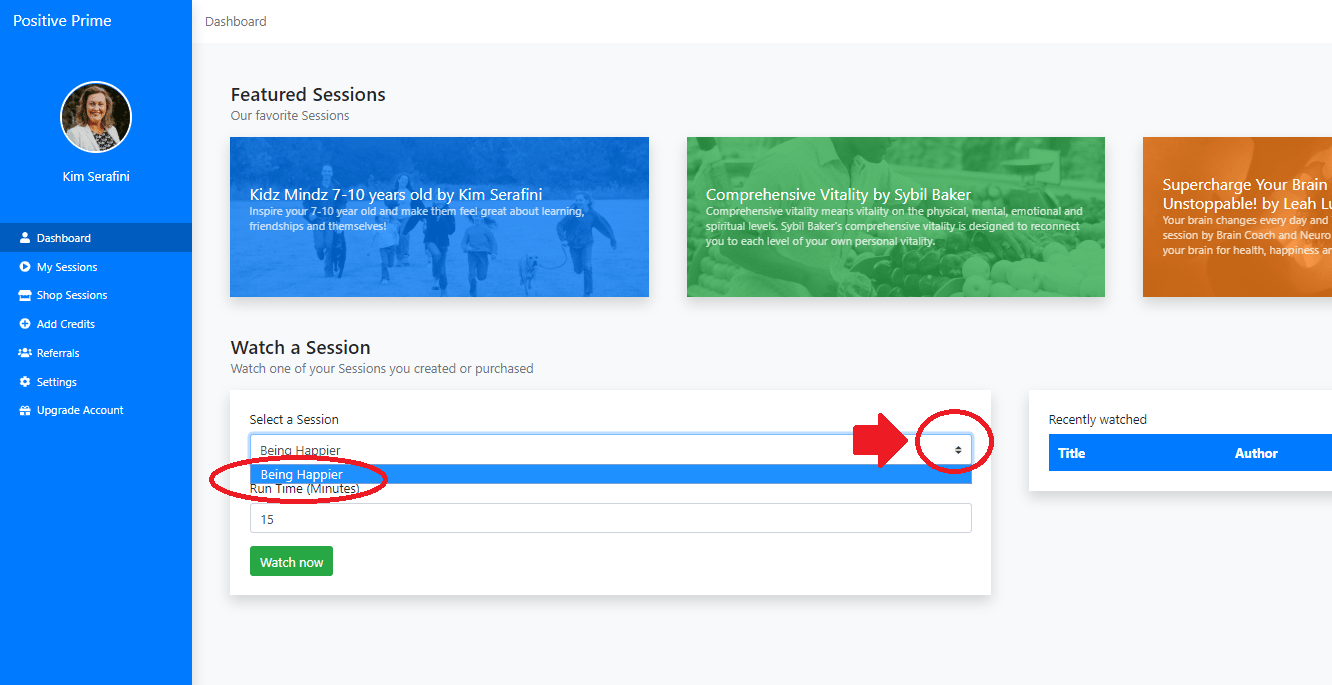 Select the Session you want to watch then on the run time, put 5 minutes. 
Press Watch Now, to start watching your Session.
Rate how are you are feeling before watching a Session.
Then click on "Continue to Session". You can choose to skip this part.
Now sit back and enjoy watching your Session.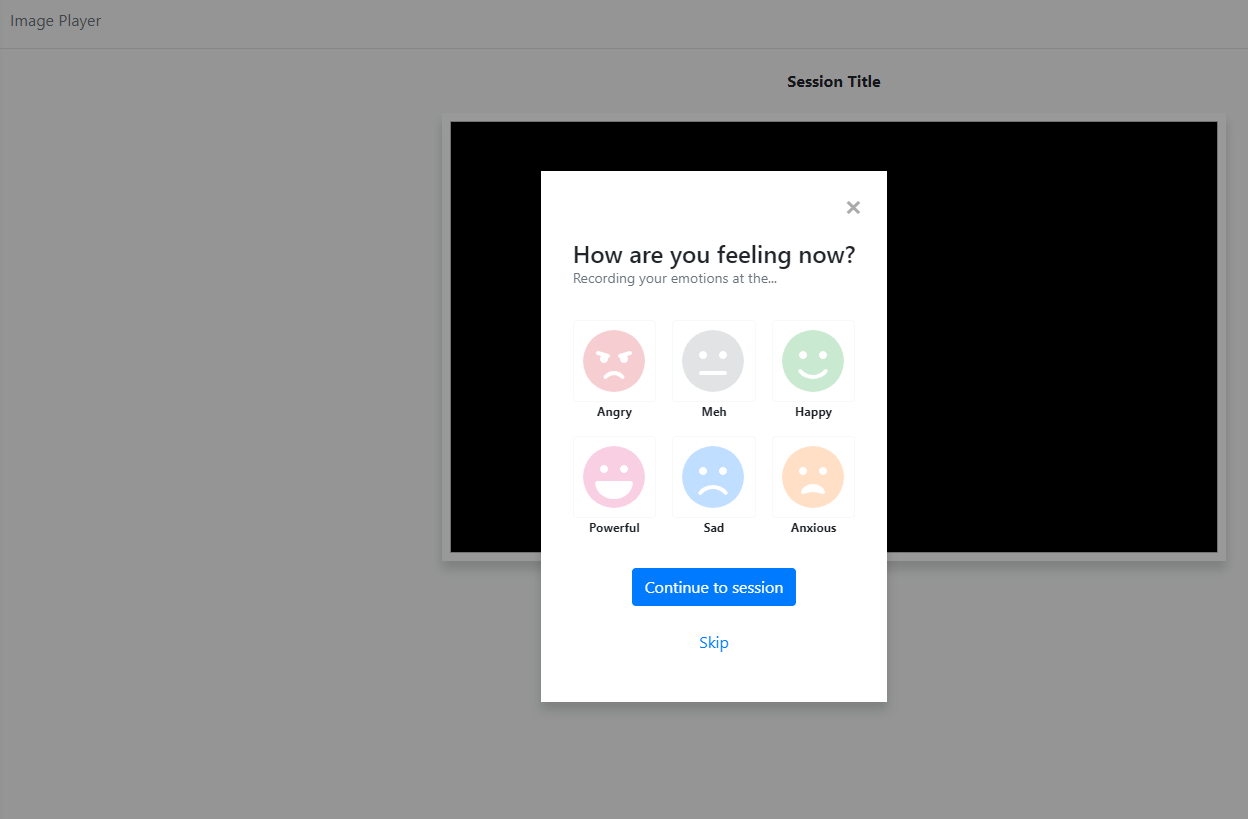 Changing the speed of your Positive Prime Session can help you customize your experience. At slow speeds, you can immerse yourself in the beauty of the images and read the statements. At high speeds, the messages will bypass your mind's critical filters to be absorbed directly into your other-than-conscious mind without any "argument" – this is where Positive Prime can be most effective in helping you upgrade any self-limiting beliefs.
How To Slow Down  
Once the video starts playing, you can slow down the viewing speed by clicking on the slow down button.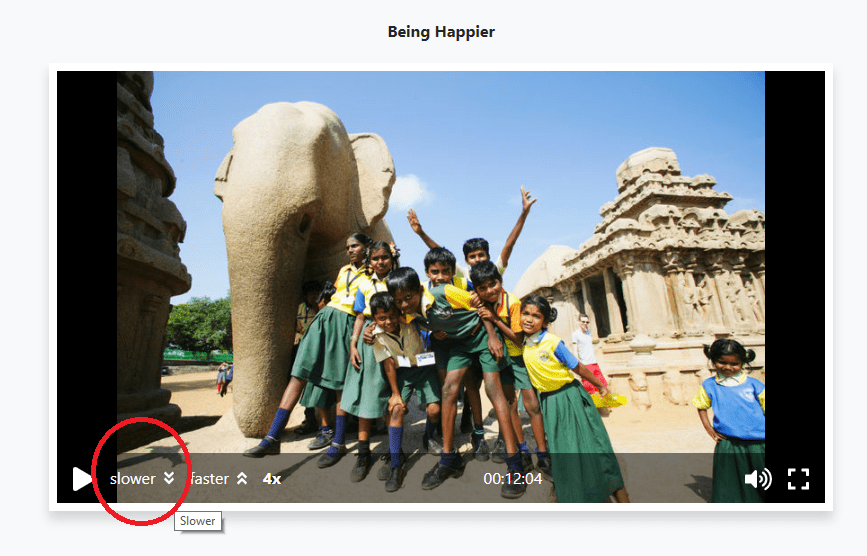 How To Go Faster
Once the video starts playing, you can speed up the viewing speed by clicking
on the faster button.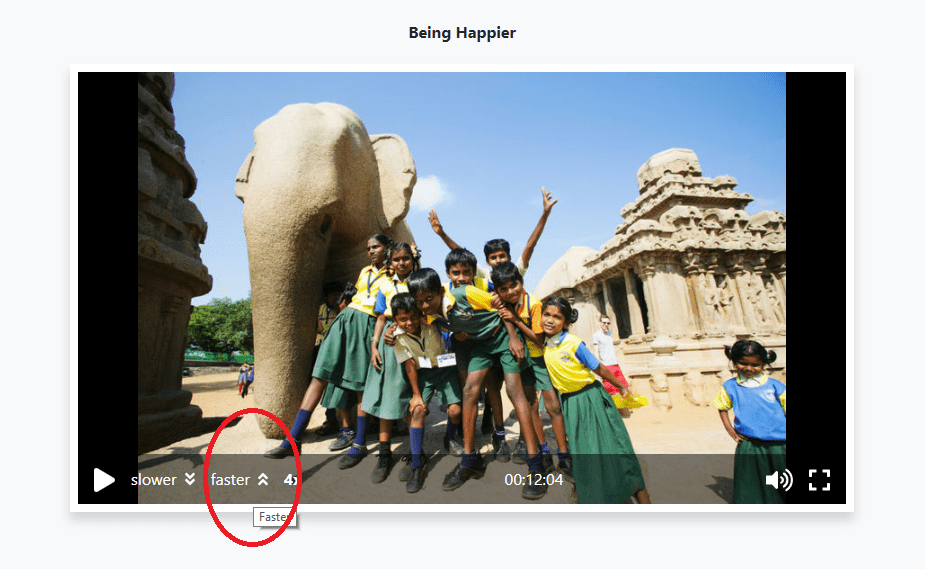 Look up on the right side, top corner of your window in the browser, and you will see 120 credits. This is a gift, so you can buy one additional Positive Prime session initially.
Viewing Sessions does allow you to earn credits. As you accumulate credits you can use them to purchase more Sessions.
You can also become a paid Premium Member and that will provide 240 credits per month as well as the "Edit" functionality to upload Personal images to your Sessions.
Each standard Session costs 120 credits. This is clearly displayed when you view the details for a particular Session in the Shop.
You can buy Sessions by going to https://app.positiveprime.com/shop
When you buy a Session in the Shop using your credits, it gets added to your Library. Your collection is best seen via the drop down menu from your "Dashboard".
Once purchased you will have this Session in your library and it can be viewed an infinite number of times.
Each Session can be "upgraded" so that you amplify the positive effects, by "Editing" it with your own collection of Private photos, goal statements, affirmations & mantras.
View at least 1 session a day, once per day for a minimum of 3 minutes, early in the morning as possible.
It is better to watch multiple session multiple times per day. But do not watch more than 3 sessions per day so you still have time to act on your goals.
When you are new to Positive Prime, and/or just watching a session for the first time, please reduce the speed to 1 or 2 to emotionally engage with the provocative imagery.
Follow your intuition, if it feels right it probably is
If you would like to talk to your health professional and/or medical specialist about Positive Prime in order to gain permission, please take the responsibility to do so.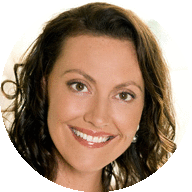 Kim Serafini, Founder and CEO of Positive Prime Want To Make Your Sessions
x10 more effective?
Seeing your personal photos creates a very strong emotional affinity with the Session you are watching, making it more powerful. Start personalizing your Session today!
Monthly Membership
No Lock In Period
Receive credits to claim 2 new Positive Prime Sessions each month

Earn credits by viewing and sharing

Ability to personalize by adding your own photos, statements and goals

Get Themed Mixed Sessions

 Exclusive, Private Connection With Kim Serafini

 1 group Session per month

 Complimentary Pass To the Annual Positive Prime Celebration event

Monthly Group Masterclass
VIP Concierge Service
Best Promotion
Receive 2 Premium Sessions per month

Earn credits by viewing and sharing

Ability to personalize by adding your own photos, statements and goals

Monthly Group Masterclass

Exclusive, Private Connection With Kim Serafini

x1 Done it for your Session. We will Customize your Session for you

Access to private FB Group
Signature Program Subscription
Best Value
Receive 2 Premium Sessions per month

Earn credits by viewing and sharing

Ability to personalize by adding your own photos, statements and goals

1 Super Session – Themed Mixed Session per month

Monthly Group Masterclass

Exclusive, Private Connection With Kim Serafini

1 group Session per month

Session Support Guide

Daily Micro lesson via Email

Complimentary Pass To the Annual Positive Prime Celebration event
Neuroscientific performance & productivity enhancements
Improved mental health & wellbeing
Positive change management
Accelerated learning & development