Dear PositivePrimers,
Now each family member can have their own Positive Prime account, with their own preferred list of sessions, personal photos and the features you enjoy on Positive Prime.
Upgrade now to the Family Elite Package, so you can invite 4 other family members to join your membership. All family members will be covered under the main account holder's plan, and will not be billed separately.
Get Fitter / Reshape your figure
Become mentally healthier
Overcome horrible fear that's stealing joy
Beat addiction
Go after your dreams
Make your relationship more fulfilling
Have the impact you know you can when you are on purpose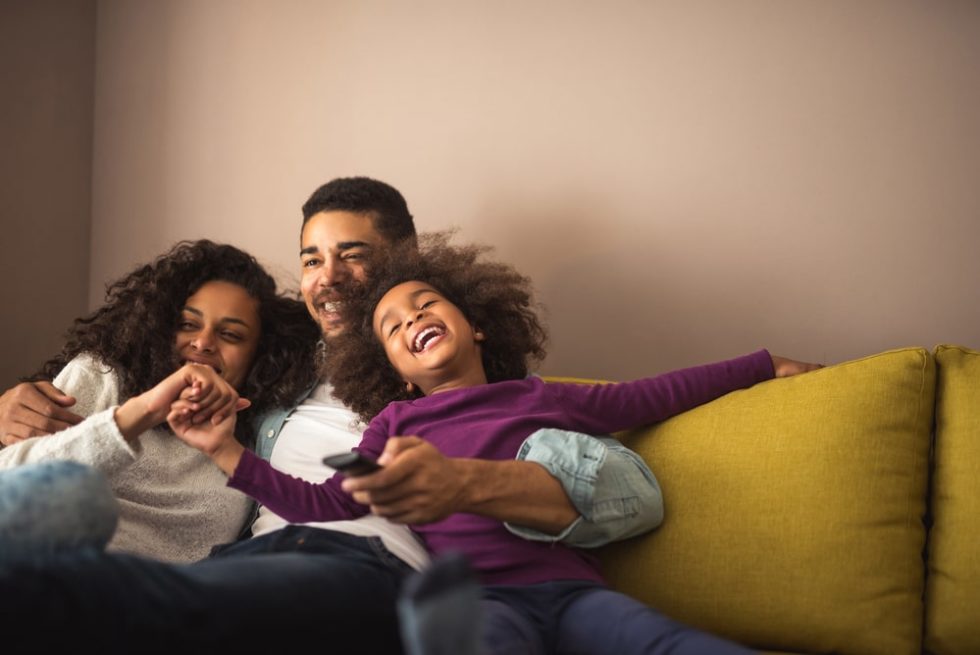 Would you love to create more abundance in your life and that of your family? Do you want to live your life to the fullest with purpose, happiness, and freedom which would also be reflected in your family?
Affordable membership for you and 4 members of your family for only $19.99 per month!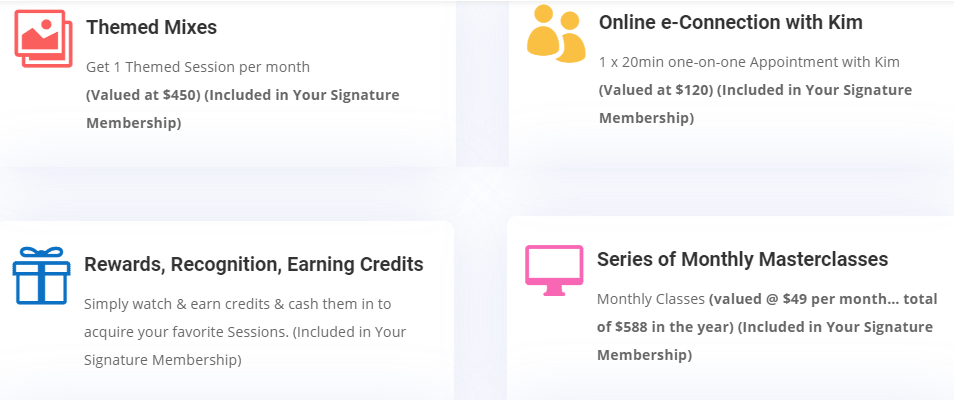 How To Sign Up!
1) The Primary Account holder will be billed $19.99 per month. Go to https://www.positiveprime.com/family-elite-package/ to process your payment.
2) This Primary Account holder will email support@positiveprime.com & provides the details for the family members' email addresses for their accounts.
3) We will manually execute the "upgrade" so that the family members SEE the "Edit / Personalise" button on their Player Dashboard. The family members will NOT be billed.
Families that play together, stay together & are healthier & happier.
This is the best gift you can give to your family.
Help your loved ones become more empowered, happier, solutions oriented, resourceful and confident!
Much Love,
Kim Serafini
CEO and Founder of
Positive Prime support@positiveprime.com
P.S: Here's the direct access to the special offer… it's THE BEST VALUE promo EVER OFFERED!
https://www.positiveprime.com/family-elite-package/
P.P.S: Kim's brilliance was on show during this incredible class – drop in & be uplifted… You too could have the OOOOOOs and the Arrrrrs and the woweee — that the participants in the live clinic benefitted from… If this "investment of time" gave you the HUGE breakthrough you've been praying for… aching for… wishing for… we'd encourage to make the time to watch it!