Dear PositivePrimers,
Today's masterclass with Robin was phenomenal.
I hope you learned a lot about how to market any event or program.
If you were not able to join today's class that's OK, you can watch the replay below.
In this masterclass you will learn the 5 step process includes how to prepare your marketing materials, leverage free offers, design the event/program, coordinate details and registration, and host the event!
Our guest speaker was Robin Lavitch, MA, CPC,. Robin is the founder of Surpass Your Goals, a coaching practice for entrepreneurs, executives, tweens, school administrators, and more.
Robin is an expert in communicating with differing personality styles, interpreting body language, and detecting deception for persuasion.
Her capacity to connect with audiences, elicit thought-provoking ideas and clarify personal ambitions prepares people to apply that knowledge instantaneously to accelerate their own results in leadership, sales, and time management.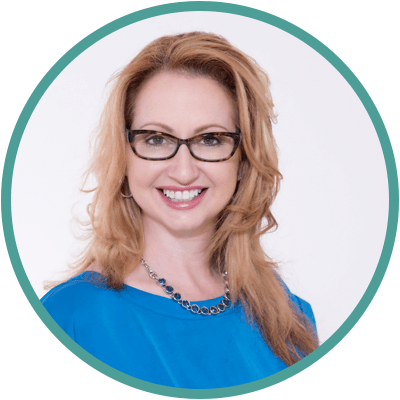 Stay tuned for more informative masterclass!
If you have any questions or concerns please email support@positiveprime.com
Much Love,
Kim Serafini
CEO and Founder of
Positive Prime support@positiveprime.com