Dear PositivePrimers,
Thank you so much to those who joined the live Joy Revolution masterclass today.
Please see below for the replay if you were not able to attend the class live.
Our guest speaker for this masterclass was Louisa Dykstra, best selling author, and VP Sales Leader of a team of 10,000+ direct sellers.
Louisa is a mom of three, a community activist, a violinist, and a Hugh Jackman superfan. Before becoming an entrepreneur she worked in corporate training specializing in human performance and motivation.
In this masterclass, Louisa talked about how The Joy Revolution is NOT about pretending to always be joyful, or trying to make everything perfect. It's about using joy as a guide to be more YOU.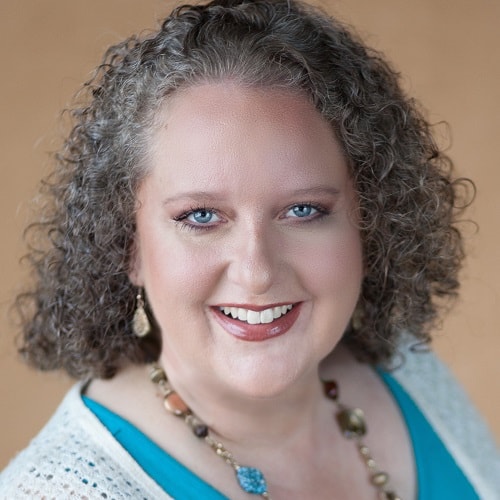 I hope you have enjoyed this masterclass.
Tune in next time as we discuss Transforming Your Relationship With Money. My guest and co-host is Money Mindset Coach Sherry Parks!
Much Love,
Kim Serafini
CEO and Founder of
Positive Prime support@positiveprime.com