Dear PositivePrimers who want to FLOURISH,
This is the last chance to make the most out of your Positive Prime subscription.
Positive Prime's Family Elite Package promises in terms of a happier, healthier, better and more meaningful life, not only for you but also for your whole family.
Positively Prime with your whole family!
Together, you can experience fast enduring results and improved mental health and well being!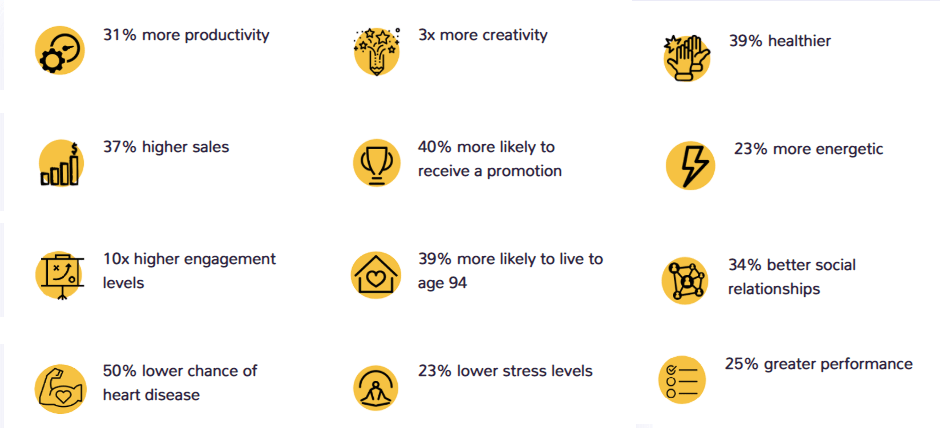 Here is the replay of the webinar where I explained why you should sign up to the family package. Enjoy!
AND here's the direct access to the special offer… it's THE BEST VALUE promo EVER OFFERED!
Much Love,
Kim Serafini
CEO and Founder of
Positive Prime support@positiveprime.com
P.S: During the class there was a momentary "glitch" – and this is the "evidence" that it fixed itself as soon as I was off Zoom… You'll know what this image MEANS when you see me referring to the functionality…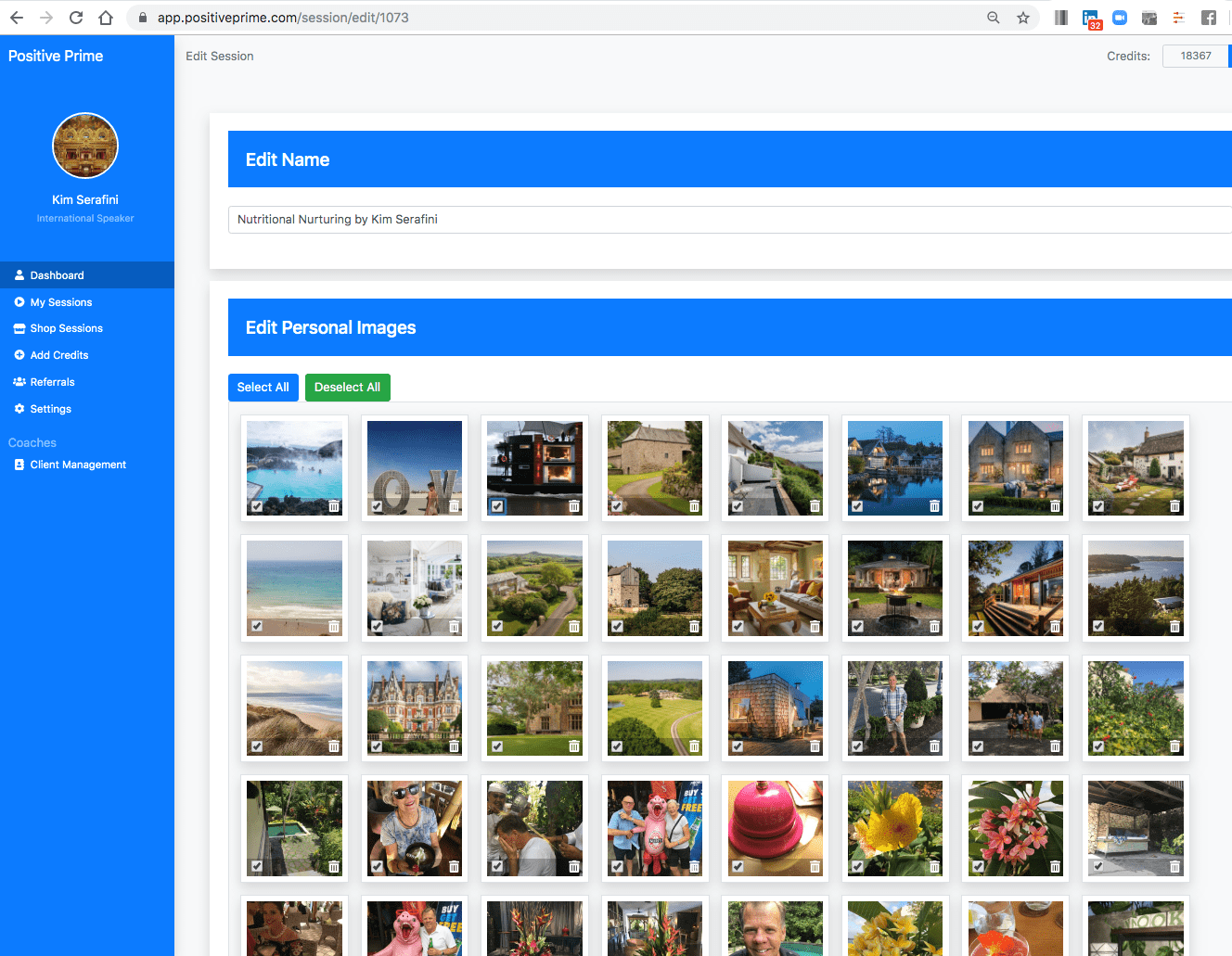 P.P.S: Again, reiterating – I'm sure you'll want to forward this to others because of the LINK to the YouTube recording… It's incredible… REALLY GOOD.