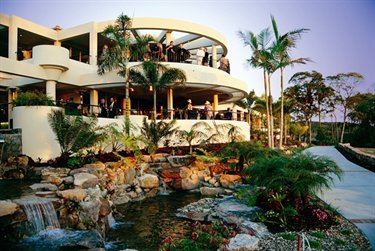 We have amazing retreats about to become available on a regular basis via www.serafinimindspa.com at the beautiful Noosa Springs Golf & Spa Resort…
AND, yet, we know in our hearts & for a fact that 99% of those of you who REALLY would want to "retreat" with me… can't. 1000 reasons… Budgets. Time. Fear of International Travel. Disbelief that change is actually possible. Denial that change is actually necessary… and so on & so.
So, let's do a retreat – virtually !!
YES, this is going to be a REAL RETREAT – run like an LIVE retreat… except we'll be doing it together via Zoom.
Not in the same physical place… but the same "energetic space"… We will be doing it all the same time!!
AND, it's going to be a part of our Celebrating & Loving Life – ALL OF IT.
AND, we're going to invite our family members to join us too – if they'd like to be our accountability & co-leads for creating & enjoying a FABULOUS, FIT, FORTUNATE, FUN life.
 JOIN me for a special webinar…
U.S. Canada time: Tuesday, 29th Oct 2019 – 7:00 pm EST / 4:00 pm PST (U.S. Canada time)
For Australia: Wednesday, 30th Oct 2019 09:00 AM Brisbane Time
Zoom link: https://zoom.us/j/895805347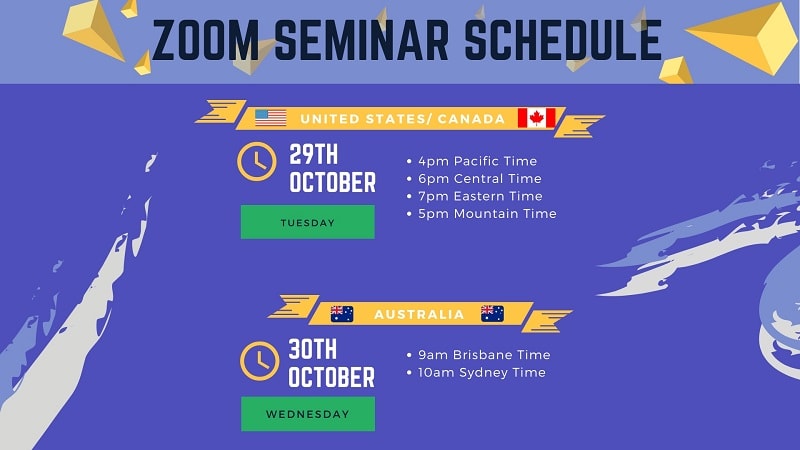 In this introductory seminar, we'll discuss the latest research findings from the fields of positive psychology & neuroscience & how they relate to the following specific areas:
Cardiovascular health
Alzheimers
Toxicity & Inflammation
If a genuine, sincere & real feeling of peace is what you need… If you really are STRESSED, this is a MUST.
If you're Signature Member or A VIP Member – I think you'll want to hear what we have to gift you! You have to be present in order to receive it… 🙂
See you tomorrow!
Much Love,
Kim Serafini
CEO and Founder of
Positive Prime support@positiveprime.com