Dear PositivePrimers,
What's PositivePrime a stand for?
Really practical!
You don't have to understand how it works – you can just feel great that it DOES WORK… within 3 mins.
 All we have to do is press play… relax… breathe deeply & slowly and allow the flashing cards of self-fulfilling prophecies and spectacular positive images to flow over & through each & every one of us… As we all really emotional engage in this exquisite and evocative experience… for 3 mins – and "IT" does it FOR YOU & ME and TO US
Now, that's what I call AMAZING
When we want to be really fit – we have to DO the exercises… and yet when we want to be positively primed / we don't really have to DO anything strenuous…
My kind of lazy!
Are you ok with that?
My kind of simple & easy!
Do you agree with that?
My kind of "applied positive psychology and neuroscience"!
Is that helpful for you too?
My kind of performance boost!
Are you allowing that for yourself?
My kind of immune system protection for real!
Are you in alignment that it's important now?

My kind of pleasant "personal development" activity that seems far quicker to master than learning about "mindfulness"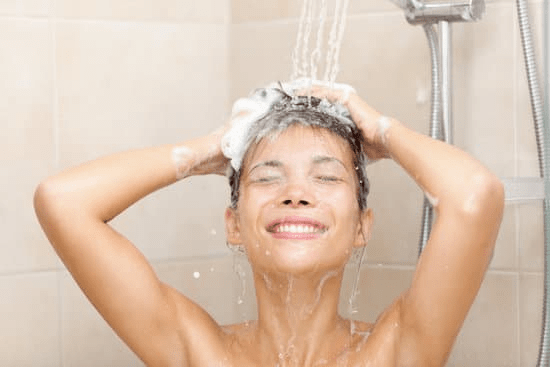 Yes, we still have to finish our showers with cold water to make our Brains healthier… (if we follow Wil Hof) so it's not all rainbows and marshmallows… but for the most part it is!
******
It's the best for the best mindset!
******
It's a clever tool for making us calmer & confident!
******
It's potent as a vision board on steroids software!!
It's powerful as an intervention to get you into GAMMA… and enhance your gratitude practice!
What do you love about PositivePrime?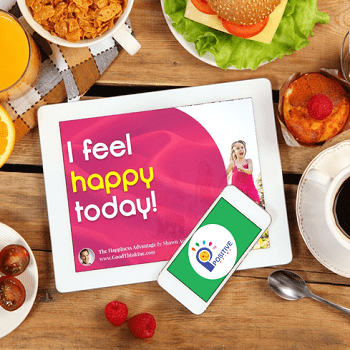 Kim Serafini
CEO and Founder of
Positive Prime support@positiveprime.com