Dear Positive Prime Influencer 🙂
The race is ON.
We are hearing absolutely remarkable comments on the NEW & IMPROVED home of Positive Prime Sessions…
If you haven't yet signed-up – please head to this LINK and use the "referral code": Kim-24 in the form.
Entering Kim-24 will GIFT you 120 Credits and you can use those to buy "Being Happier" – which is one of our very best Sessions.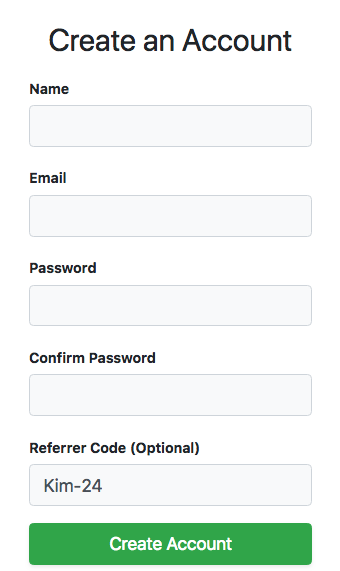 Positive Prime – A Breakthrough For Peak Performance, Mental Health & Positive Relationships
If you're still wanting to hear "what" Positive Prime is – this 3 minute video may help.
There are also some fantastic questions coming in!! Seems I need to provide clarity around a couple of issues too…
Influencer
First, we want you to understand the incredible IMPACT you're having on yourself & also colleagues, team members, friends or someone in your family WHEN they too are purposeful about priming themselves positively on a daily basis along with you… 
THEIR brains have the best chance of helping them to BE THEIR BEST… and you're certainly doing what's necessary to give yourself not-so-secret advantages… 
Collectively, the research studies' outcomes that we review are encouraging — actually they're fascinating and also VERY VERY uplifting… When you view one of our special Sessions (with so many elements integrated)… for just 3 minutes every day…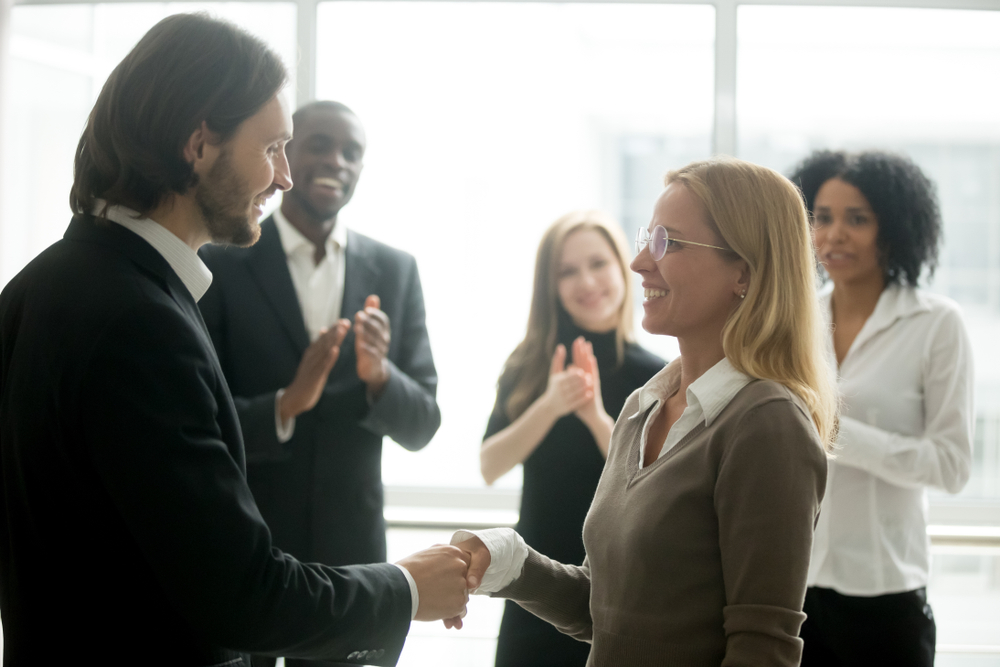 Remember there's an upside for your energy, your health, your mood, your productivity, your creativity, the way you show up in the work… the amount you contribute… the way you handle stress… the way you allow yourself to deal with challenges and confronting issues… the outcomes of your decisions and SOOOO much more!!
So, when you share Positive Prime widely… these advantages are for those you care about too when they engage in daily viewing of a variety of Sessions…
Imagine what your office environment or club would be like if EVERYONE "did it"… paused & pressed PLAY.
Imagine what HAPPENS when an entire community does… 
It's imperative we all appreciate the value of viewing a Session… and if you want a 3 min video refresher take a look here:
Referral Codes
You can BUILD your "Library" and watch different Sessions as you continuously buy via exchanging your Credits… We're adding NEW Sessions all of the time.
How to acquire lots of amazing knowledge?
The easiest way is to REFER OTHERS. In the "Settings" area of your "Dashboard" (after you sign up you'll see what we mean) – you will find YOUR Referral Code. Share it. When you do – YOU GIFT 120 Credits to another person so that they can buy their first session. AND, you ALSO receive a BONUS of 120 Credits… so you will then be able to buy another Session…
YAY !!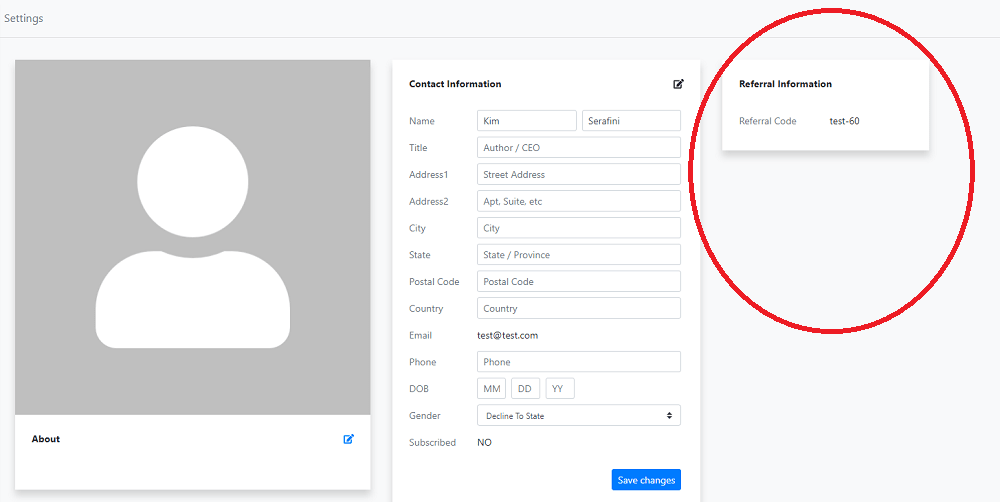 Personalising
Adding in Images To Turn A Session Into a POTENT Vision, Gratitude & Dream Board
If you want to "personalise" or "customise" your own Session/s – and add in Private photos & your own goals and commitment statements so that they appear amongst the Main Session content, then you will need to be a Subscriber. If you want to learn more about this we will be having another Zoom webinar on Tuesday, 12th of February at 4pm Pacific Time (USA/Canada)/ 7pm Eastern Time (USA/Canada).
I'll explain WHY it will SUPERCHARGE your manifestation efforts!! Stay tuned. It will be a 1 hour class online where I'll guide you via screensharing… If you're keen please register. Let Mayumi know you want to be a part of it.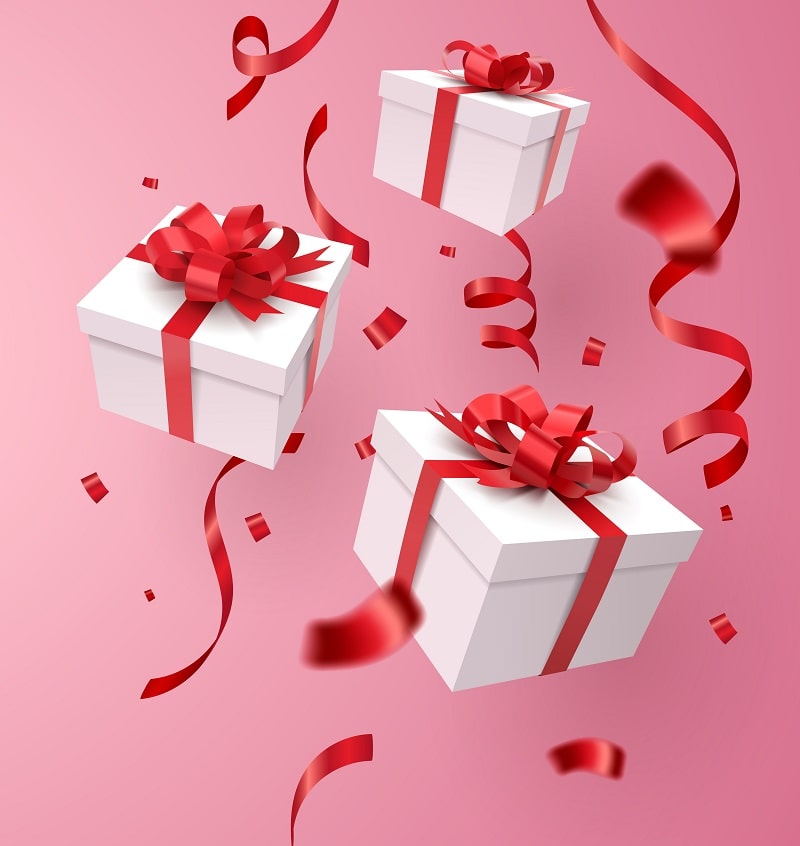 If you want to be an early adopter – you can sign up for a Subscription in the "Add Credits" area of your Dashboard…
We will metaphorically hold your hand as a Subscriber. UP UNTIL VALENTINES DAY ONLY, I will grant you with a PRIVATE CONSULTATION as my expression of love to HELP you CREATE a life that you'll TREASURE even more & perhaps even experience what will feel like real miracles!
Yes, you will receive my dedicated care & attention!
Watch this is you're interested: 
SEIZE THE CHANCE!
Prizes / Awards / Gifts
YES, you could "WIN" or be AWARDED with 25,000 credits that will relate to a GIFT valued @ $2,500 
AND if you reach that Level by March 11th… THEN we will "mirror & match" and TOP UP your account so that you've effectively earned 50,000 credits or a GIFT valued @ $5,000
NOW – you do not have to choose an all expenses paid holiday to Serafini Mind Spa at Nautilus on the Sunshine Coast in Australia if that isn't what you want or need… especially if circumstances or your situation doesn't allow you to…
By the way, we have already been asked: you could bring your spouse or an adult child if you wanted to simply pay for their portion…
GO FOR IT – YOU CAN DO IT
Fair & Reasonable
If you decide that you DO want to be here, on retreat, with ME… then there are 3 dates to choose from 2020… If it's possible for you to schedule in 2019 we CAN and WILL make it happen !! However, if planning is required you can push it out to 2020 or 2021 so that have enough time to SAVE if that was necessary… 
It's NOT possible to "cash it in".
If you can't make it after you book & secure your place & then you'll forfeit it. However, we are very kind, forgiving…
WE LOVE BEING GENEROUS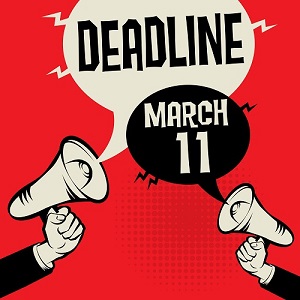 11 March – which is MY Birthday… and this year I'm going to be much happier giving people a PRESENT rather than opening any!
So – to be sure – the REWARDS being "doubled" are ONLY TILL 11 March, 2019.
FOCUS!
Not Quite
AND, there are lots of other AWARDS for you when your efforts result in less than 25,000 Credits. 
Let's just say you get to 15,000 or 20,000 Credits… it is still WORTH IT.
IT ALL COUNTS!
Many vs Only One
It's NOT "first to reach the target" – WHEN we have LOTS of people who DO REACH Diamond before March 11 we will GIFT LOTS of people !!
SO, then, what's the MOST efficient and effective way to EARN? You're right! It's referring brand new team members, colleagues, others… people in your family or in your social network. Remember to give them your referral code too.
SOMETHING FOR US ALL!
Rules
Well… there are some RULES around how it works…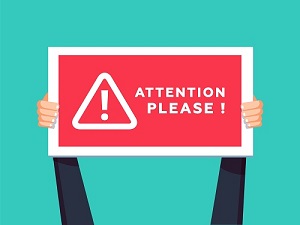 You must "refer" a BRAND NEW PERSON (who's never heard of me or MindPT) to signup to Positive Prime – via YOUR referral code to receive 120 Credits.
We will be verifying… each & every one of those people.
We would really appreciate it – if you would go to the effort – to help them understand why & how Sessions work to help us be our best.
That User ~must use~ their 120 Credits they are gifted by you to watch "Being Happier" or another Session they prefer to buy from the Shop. They must be logging in & viewing their Session/s.
It would be wonderful if you would also encourage them to share their Referral Code with the people they care about too.
DO UNTO OTHERS!
Increasing Slowly
Over the next couple of weeks you will see the numbers of Sessions steadily increase… as we add in brand new courses. 
SMALL, CONTINUOUS STEPS FORWARD.
Thanks,
Kim Serafini
CEO and Founder of
Positive Prime enabled by Mind Power Technology
support@positiveprime.com
P.S: Please share this email with friends, family, colleagues, students, clients… Encourage them to Positively Prime themselves too !!
P. P.S: If you'd like to see previous emails go to our Archived Newsletters: https://www.positiveprime.com/archived-newsletter/