Dear PositivePrimers,
My heart is overflowing.
I sooooooo want for you to "release yourself & fly" !!
I've desperately wanted that for ME TOO…
I'm known for being really genuine, sincere & also having integrity…
I will HELP. I can HELP. I love helping.
REAL help = that actually makes a positive difference that is enduring & swift & meaningful – for YOU and your specific & precise issues!!
 I can "shorten" the TIME and "reduce" the angst, the worries, concerns, fears, anxieties, and doubts you have or may still be STUCK in your "energy field"… and help you to "achieve" in a way that really feels magical & more fun!
I can give you an insight that may seriously change the trajectory of your ENTIRE life – for your benefits, advantages and rewards!
I promise you that the "value" I can share with you in 1 hr could be worth THOUSANDS !!!
If you're committed…
If you want to STEP UP… then get clear about saying YES to me "helping" you…
So, dip your toe in…
~ Special Invitation ~
For PREMIUM SUBSCRIBERS only – therefore, if you're already paying $9.99 a month or you're a VIP… then you can SECURE THIS…
This is an invite for you.
What if you want this – but you're not currently a premium subscriber…
If you're not yet – log-in and then go to the Upgrade Subscription area… and do it – quickly. It's easy. NOW. FIRST.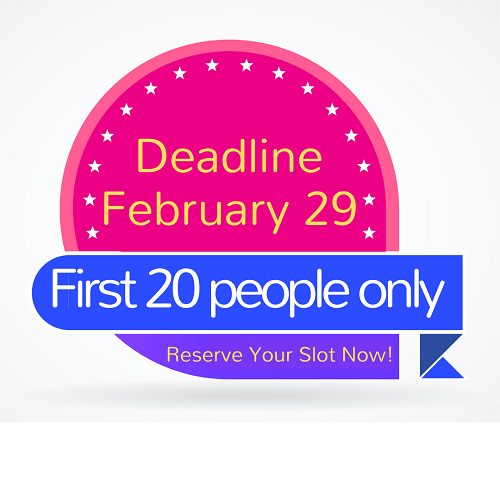 Instead of the FULL PRICE, this is a special… available to the first 20 people ONLY.
AND the deadline is the end of the 29th of February (a very precious day).
YES YES YES – NOW NOW NOW
'll gift you 1 hr of my time asap… for only $35.
I KNOW that 2 Sessions @ 30mins is much much more effective than 1 straight hour.
SO – yes, we'll dive in deep & then we'll have a follow-up !!
You read that right.
YES…
My "normal / everyday / standard" price may have you "think twice". https://www.serafinimindspa.com/meet-kim
 Having a consultation with me…
This is an "asset" – a treasure – that you can and will be able to BANK !!
AND, if you don't think I gave you a GEM within that hour I will REFUND 100%. Yes !!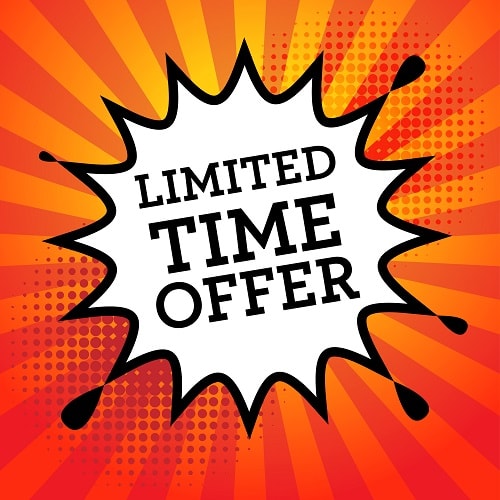 I LOVE YOU. You're magnificent & you deserve this…
I'm sooooo looking forward to connecting with you !!
Hugs, Kim
Kim Serafini
CEO and Founder of
Positive Prime support@positiveprime.com
P.S: I'm not sure if you're aware of our Leaders' Program – it's incredible for Knowledge Experts… Click Here