Hello Positive Prime Influencer,

Since the response to our email yesterday about the certification bundle was overwhelming, I've decided to add more spots to the Positive Psychology & Neuroscience for Change Management Certification class.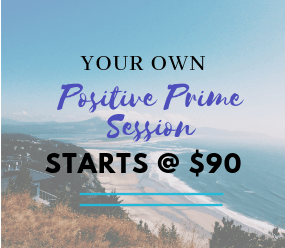 Instead of the 2019 Recommend Retail Price of $899 + $1,997 being $2,896 – together they're ONLY: a $450 TOTAL for BOTH combined or a payment plan of installments @ $90 per month…
This is SO HUGE. I'm teaching TWELVE classes designed to help you understand Positive Psychology from top-to-bottom and step-by-step how to use this information!
Normally getting your own Positive Prime "Pro" Movie AND the Positive Psychology & Neuroscience for Change Management Certification would be $2,896.00.  We are offering BOTH for a TOTAL investment of $450 (or monthly payments of $90 a month.)
Positive Psychology is one of the most interesting, and GROWING areas of science at the moment. Having certification would be fantastic and even more fantastic is having the knowledge!
You can contact me directly on kim@positiveprime.com or organise a meeting via Mayumi on support@positiveprime.com and we'll navigate a late registration… we will NOT offer "Live Certification Classes" included with a DISCOUNTED "Commercial / Professional Session" ever again!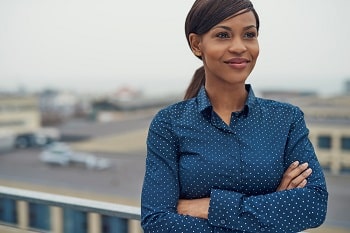 Ready To Share Your Message To The World?
If you are speaker, author, coach, healer, team leader and you want to "share" your message within a supportive context – that is, through a PositivePrime Session, your personal Positive Prime creative team is here to create a moving digital presentation for you!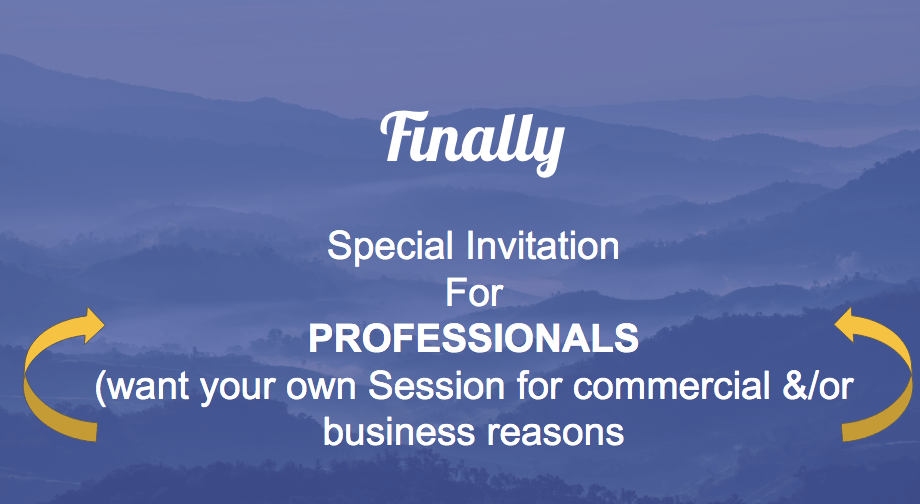 Positive Prime Sessions (from a scientific point of view) empower your messages and they become more impactful, and certainly more effective. 
Your Positive Prime session gives you an edge on your competition (as a powerful tool that brings tremendous value to your clients) and because your session is featured in the our online store, it positions you and your business among the top experts in your field.
Imagine having a PositivePrime Session in our Store or JUST for your private purposes in a commercial sense… to share with Members, Clients, Patients!
Achieve above and beyond OUTSTANDING results with your clients!
If you have a message to share – and you're into gift giving and expressing your gratitude you could take advantage of our special offer right now for creating your own Positive Prime session to share with the world!
Here's to a fabulous NEW OFFERING to give you an advantage in 2019!  
Much Love,
Kim Serafini
CEO and Founder of
Positive Prime 
support@positiveprime.com
PS: Click here if you want to pay $90 in installments — and receive $2,896 worth of Professional Services !!