Dear PositivePrimers,
++ UPDATE ++
***NEW & IMPROVED ***
READY?
Visit Australia – Serafini Mind Spa – Nautilus Retreat in Noosa.
Think of this as a "reward" or "bonus" or TREAT… a "thank you" that we'd be delighted to share with you!
An opportunity to relax, recharge, rejuvenate, refresh, restore, renew yourself… (and a spouse or loved one if you chose**)
For what you ask?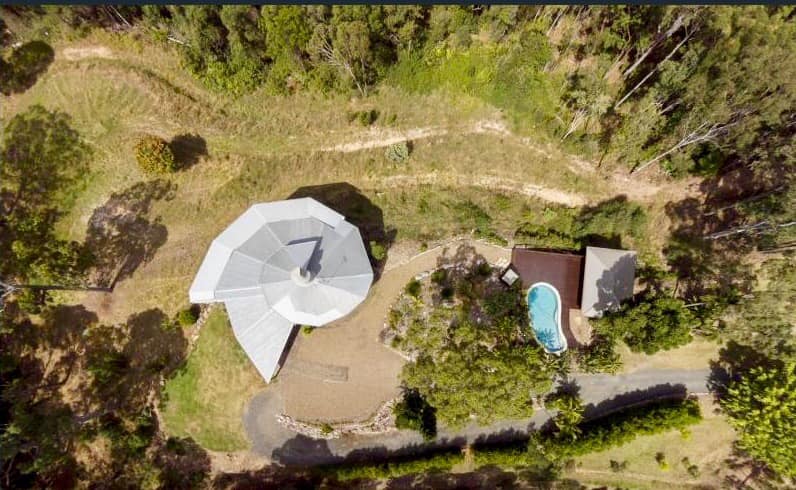 Everybody who is a VIP, or Signature Member (monthly or annual) &/or is a Certification Program Participant or is already a Graduated PositivePrime Professional Practitioner is included!
Join me in Australia – as our guest!
Yes, you read right – OUR TREAT… That is, we PAY…
We pick up / cover the expenses & costs associated with your luxury SerafiniMindSpa #RetreatInNoosa:
– accomodation, meals, treatments & excursion!!
All you need to do is get here… under your own steam, unless you earn the "bonus" – find out more below…
You *earn* the "Celebrating & Loving Life Retreat"… we gift it to you in recognition of a special contribution… as you make a profound & positive difference in others' lives… sharing the power of PositivePrime.
HOW on earth?, I hear you ask..
Want details? Read on…
This is valued at $10,000 with ME as your "Retreat Leader"
I, Kim Serafini, the founder, creator, owner, CEO, am making it SIMPLE.
I'm making it possible, reasonable & fair.
I'm certainly making it WORTH IT. And worth it – to read through all of this carefully…
It's valuable, YES.
It's wonderful, YES.
HOW?
Well… as a show of appreciation… our top AWARD for achievement…
So…
Let's outline & explain:
Have you ever wanted to get away from it all & indulge in a sacred journey that's devoted to your wellbeing, and spend time in a gorgeous natural setting, whilst being taken care of… nurtured… pampered… and healed?
Have you ever wanted to go through some gentle self-development processes that are tried & tested… opening you up & allowing you to get in touch with your "calling" – to discover &/or re-commit to your life's purpose?
Have you ever wanted to explore your inner-essence… and feel so good about yourself that you could take on the world… and leverage your strengths, gifts & talents?
Have you ever wanted all of that AND also to get fitter & feel fabulous & firmer?
Have you ever wanted to sleep more peacefully & wake up completely in love with yourself and your life?
Have you ever wanted to be in such a vibrant state that you know you have even more energy to jump for joy with?
Have you ever wanted to totally let go and float in nourishing sea water, and on the same holiday also hold a Koala and watch a Wallaby graze and listen to native Aussie bird song… ?
If so, #RetreatInNoosa @ SerafiniMindSpa with ME 🙂
You're invited to join me!
Cleansing & purifying your spirit is high on our agenda! Helping you to get into the highest vibration possible is our priority!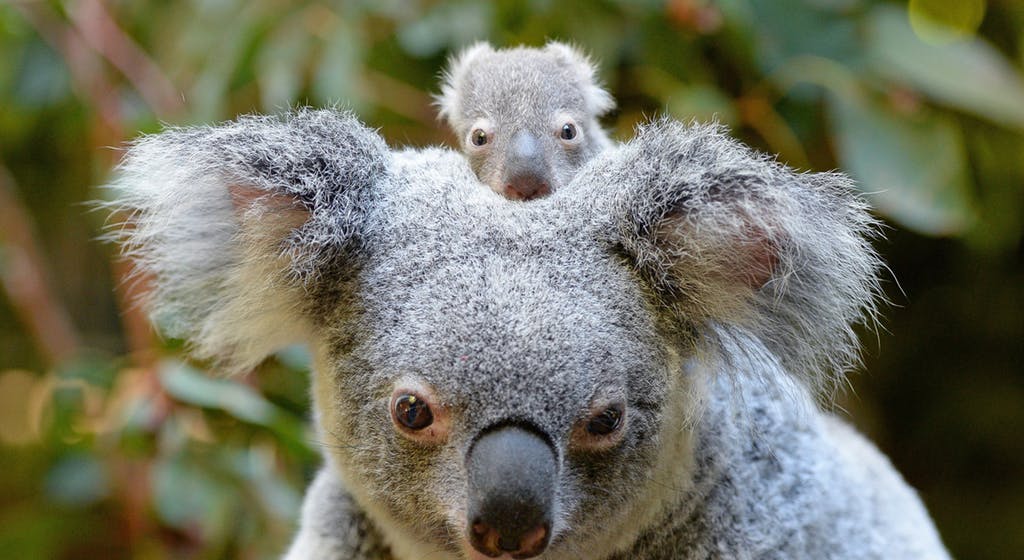 Have you ever googled "Australia Zoo" on the Sunshine Coast?
(It's nearby & will be one of our choice activities – an epic & iconic experience)
Have you ever googled "Noosa"?
(It's the area we will stay & play in)
It's a luxury resort, seaside village – a small town – on the Sunshine Coast in the State of Queensland…in Australia.
Have you visited www.serafinimindspa.com yet?
Take a look at Noosa Retreats !!
Imagine yourself, with me, as your private & personal guide, therapist & host…
WELL…
I'm happy to create this opportunity as we work together…
>>>>>> Here's what we're doing to make this possible:
Referring people (friends, family, colleagues, team members) to create free trial accounts within PositivePrime that are private & personal… Then, within a short period of time, assisting them in upgrading to become a subscribed VIP Concierge Service member or Signature Monthly Member… and encouraging other Health & Wellbeing Coaches into the Certification program so that they become an Authorised 7 official PositivePrime Professional (if that's appropriate or desirable to the Member)
Each ACTIVE Subscribed Member who maintains their subscription "counts."
You'll need at least 90 Annual VIP Members to be awarded this…
Or, you'll need at least 60 Signature Members who stay subscribed for a minimum of 12 months…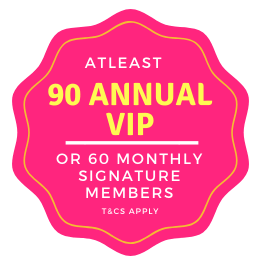 Or, to achieve the BONUS too… you'll need 358 Signature Members to sign up in December and all of them "remain" active…
We have people in our community who have "teams" that are 10,000+ strong… We have people in our community who have "at least 500 clients" – so we KNOW this is possible for quite a few people… We have people in our community who are public speakers who address hundreds of people each week – and this is certainly a target that's achievable with grace, speed & ease… (and lots of planning & strategy & follow-up)
Seriously… when you see below via the LINK to the special offer… for the "5 for 1, Elite option" it should really be enticing / motivating / incentivising…
Even if you've never thought about participating in something like this before – this will be FUN, very satisfying & fulfilling…
The act of gifting others the Positive Prime experience is beautiful…
EVERYONE you introduce, ***VIA YOUR REFERRAL CODE*** to Positive Prime will no doubt thank you – because you're telling them about a phenomenal tool that WORKS SO WELL.
This is an extraordinary tool that helps those you care about.
The experiences we'll share whilst we are together in Paradise "in retreat" will be more than worth it…
The truth is I have just explained these "ideas" with a few close colleagues & they believe I'm being crazy generous..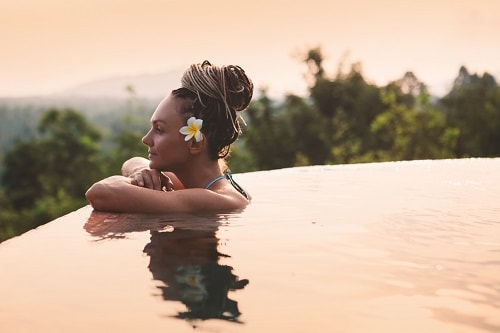 Does this sound amazing – spending time with me and other experts in health & wellbeing & manifestation so that you can be inspired, uplifted, healed, cherished, nourished, guided & mentored?
Does 5 days & 5 nights luxurious accomodation sound appealing?
What about amazing, delicious, indigenous-inspired & Asian-infused meals that will be nutritious as well?
 How about a fantastic, world-class hydro-therapy treatment at a prestigious Golf & Country Club?
Private, safe, secure transfers in style from the airport?
When you qualify for the bonus – Your flights (Economy Class) PAID FOR IN FULL… from ANYWHERE in the world? To get you HERE… (** You must achieve the total, as stated below, before 31 January 2020)
Let yourself have the time & feel peaceful whilst hiking in a Pristine Rainforest…
Allow yourself the chance to be walking along one of the world's most magnificent beaches (voted by soooo many travel bloggers & high profile media)
AND, if you're involved in this great & playful program… you have the chance to be earning a potential of at least $4000 in commissions PAID TO YOU from subscriptions or MORE ?!?!?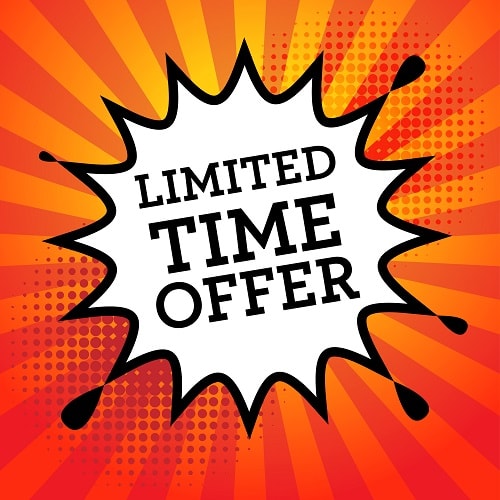 Have you ever googled "Australia Zoo" on the Sunshine Coast?
(It's nearby & will be one of our choice activities – an epic & iconic experience)
Have you ever googled "Noosa"?
(It's the area we will stay & play in)
This allows at least 10 months to achieve this target – which is EVER SO EASY. REALLY !!!
We should have MANY people receiving this award!
We want to partner with you… in helping to positively change the world… as you inspire your friends, family, colleagues, clients, members & students to become Premium Members.
So, when someone signs up to the VIP / Signature Membership they "count" towards the qualifications as long as they maintain their subscription & it's active.
The total target or goal is to "facilitate" and be the cause of a total of $14,310 in SALES revenue / income success that can be traced to your Referral Code. …
AND, in the process you should get paid 30% of completed sales… as a "lovely gift" – some like to think of it as a referral commission or the upsides of affiliate programs.
This is an invitation only program. (https://www.positiveprime.com/affiliates/)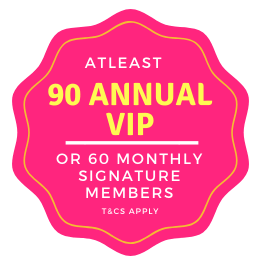 You must have at least 90 ANNUAL VIPs people within The Period paying their $159 per year initial payment…
OR you need 60 who pay their Monthly Signature (19.99 per month) Subscription for a minimum of 12 months… (this will mean you definitely miss out on the BONUS, but you will still receive the "Celebrating & Loving Life 5 days & 5 nights Retreat")
Have you ever googled "Australia Zoo" on the Sunshine Coast?
(It's nearby & will be one of our choice activities – an epic & iconic experience)
Have you ever googled "Noosa"?
(It's the area we will stay & play in)
You can also have "Professionals" you refer **count**. ______
If you have more than 90 Monthly Members paid during The Period — we will account for them… and as soon as $14,310 has been achieved – THEN you'll receive the Trip.
** Please understand, it may mean you're waiting for more than 12 months to 'reach the summit".
You must also assist those of your referred Members to "understand" PositivePrime, it's benefits & value… and how to "edit" their Session…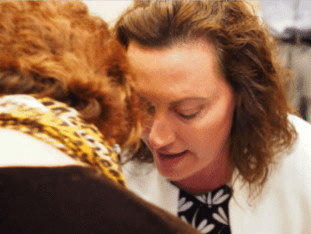 That is, this is a joint venture project whereby you'll be an Amazing Influencer & you'll be earning your way Down Under — with your love, patience, compassion, inspiration & influencing.
I'm keen to do a mentoring Session for ANYONE who says YES – I'm IN… and wants to earn their way to Serafini Mind Spa in the spectacular resort town of Noosa on the Sunshine Coast in the State of Queensland.
Unless notified when you hit the target, at the very latest you will be informed by 1 December, 2020 if you've achieved the TOP Award. (You should be well aware by then if you've hit the target)
If you fall short – there will be a range of Awards announced on 1 January, 2021 that will be commensurate with your accomplishments, at your level – so there's something incredible "in it for you too"… not matter how small or large your contribution is.
You WILL ALSO receive your "commissions" (perhaps, some will consider it spending money if you want to extend your trip to Australia by a couple of days)
The exclusive, special holiday MUST be completed before 1 December 2022; and at a time that's mutually agreeable (Kim Serafini has to be in residence & not travelling for pleasure or work).
You must register your participation by sending us an email to

 

support@positiveprime.com
You must be an active "VIP" or "Signature Member" for the entire period.
Only Once: You can apply for an extension of 1 month if you're "near or close" to the ultimate target
Talk about this with your friends – and see if you can all work together, collaborating to achieve it as a group – that would be SOOOOO playful
Be honest with others – and ask them to help you achieve this… Explain to them WHY this is meaningful for you…
If your personally referred VIP Member signs up quickly THEN they may be able to be a part of this too!

You must organise your own travel & medical insurance. You must also be emotionally, mentally & physically fit and able for travel & active exercise. Medical clearance may be necessary; indeed advisable.
Your vacation will be very special… perhaps even one-on-one – because you choose the timing… (with my agreement) and it may mean that you're the ONLY one in Australia at our #RetreatInNoosa at that time…
It occurs to me… knowing what I do – about "mentoring" clients… that: (bear with me):
Some of you may NOT take enough "action" fast enough or soon enough to give yourself the BEST chances…
Some of us are perfectionists or we become paralysed by the analyzing… and/or then we talk ourselves out of succeeding because it's TOO HARD OR LATE… WELL…
Some of us may be very clever about all of the "reasons" we convince ourselves of as to WHY this is NOT "right" or "right now"…
SO… I've been rethinking "how" to enable YOUR BRILLIANCE…. It would be wonderful if we could assist you, support you… and empower you to SUCCEED at THIS. So… I've heard 3 months is not enough time to generate enough leads & convert… ?!?!?!
If that's you, pay close attention…
When you have 1 NEW VIP Member (paid their first of the yearly $159 or their first of the monthly $19.99 or $9.99 ) who have joined by the end of EACH and EVERY MONTH – we'll award you an EXTRA month to achieve the target.
IF you have an additional 5 NEW Subscribed Members by the end of January – we will give you an EXTRA MONTH…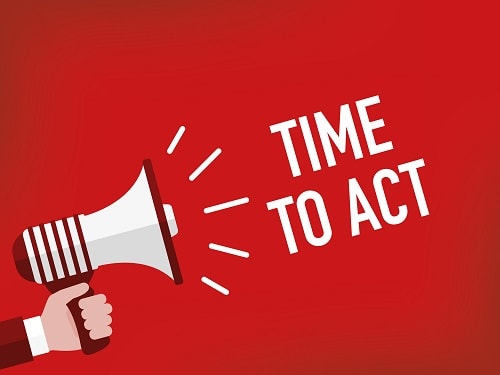 Therefore… If you'd like extra months to get the job done, in 2021 & plan on visiting in 2022 – give yourself complete confidence you'll need to drive yourself NOW.
How does that sound? Fair & Reasonable…
We have a "new" affiliate page – for an explanation… https://www.positiveprime.com/affiliates/
Therefore… If you'd like extra months to get the job done, in 2021 & plan on visiting in 2022 – give yourself complete confidence you'll need to drive yourself NOW.
How does that sound? Fair & Reasonable…
We have a "new" affiliate page – for an explanation… https://www.positiveprime.com/affiliates/
Please use this "video" – as a way to share with others an AMAZING offer…
This promotion is OPEN from 1 December 2019 through to the end of 1 January 2020… (the bonuses will be granted)
Please, please… stay alert… Your referrals will be counted ONLY when they use your referral code… They MUST use YOUR Referral Code…
https://www.serafinimindspa.com/celebratingandlovingitall
This is our ELITE program… 5 for 1… WITH a Virtual Retreat program valued @ nearly $500 !! This is sensational… and our ONCE A YEAR Holiday Generosity offer…
The "new" live Online Retreat will start in early February.. The "recorded version" from November's program is available as videos.
– We have so many very high level MLM or Network-marketing Leaders as Professionals & key drivers in our community. It's important to take note: IF you do NOT want to be "awarded" this incentive – because there's a prohibition or rule for your engagement in your primary business… and the regulations of the compensation plan, PLEASE participate & then consider DONATING the prize to a wonderful person in a critical illness/disease condition… who would appreciate the health & wellbeing experience.
It's NOT transferable under any other condition.
It's NOT redeemable in any other form.
When you do NOT have someone to donate to – we can donate on your behalf to a charity as a raffle prize 🙂 There are many ways to give, give, give if you can't or don't want to receive this prize.
Contact us: support@positiveprime.com
Kim Serafini
CEO and Founder of
Positive Prime support@positiveprime.com