Dear Positive Prime Influencer 🙂
Will you like to come to Nautilus (my home – and Serafini Mind Spa)?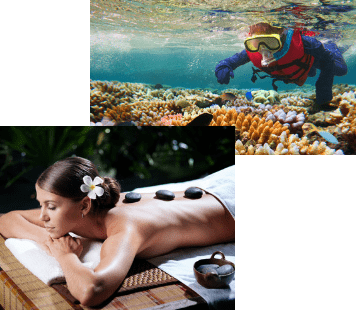 Have a Lithos Therapy massage experience which is exquisite…
Walk on a stunning beach… 
Receive amazing coaching from me…
And whilst you're at it… go to Sydney or the Great Barrier Reef…
Well – you have to be in massive action now…
Sign up using my referral code!
My referral code is: Kim-24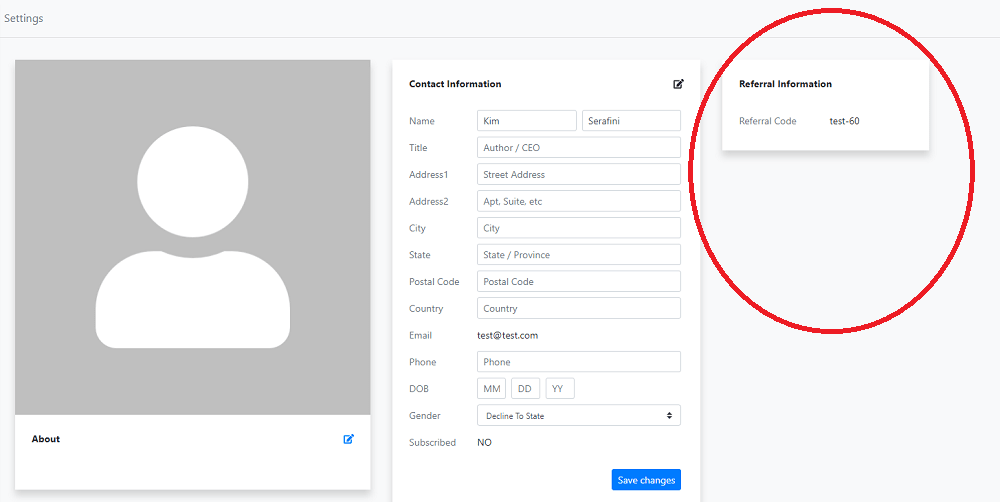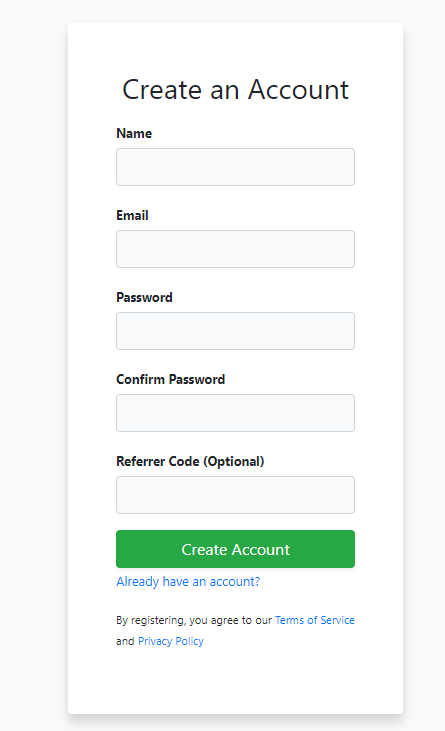 Then subscribe and personalise your Sessions with your own photos and goal statements…
Let's have a fabulous time together!
Make sure you reach the target before the deadline!!!
I'm soooooo excited
If you've missed the past couple of emails, see below to read them: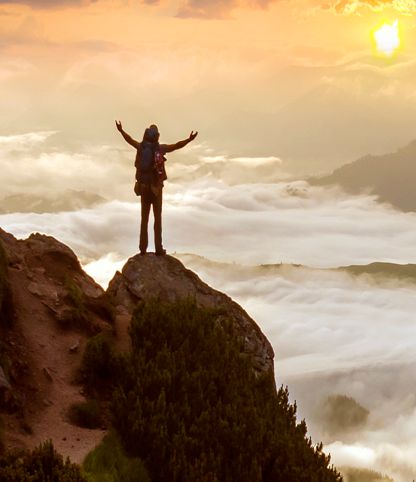 Living Well by Jackie IslesHappiness has a direct influence on your health. Activate your inner smile, and joyfully embrace healthful lifestyle habits! This breakthrough technology is based on neuroscience.It's not meditation, hypnosis, or anything like...
You have an EXCITING SHORT period of time to "Earn one of the Prizes & claim it" – you've got to be IN IT TO WIN IT!
Committed
Kim Serafini
CEO and Founder of
Positive Prime enabled by Mind Power Technology
support@positiveprime.com