Visioning & Gratitude Journal"
Day Dream & Feel Your Way to Loving Life.
Here is your access to the latest trend in Positive Psychology and Science of Happiness.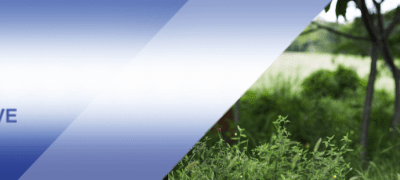 Marisa Peer - is absolutely exquisite and extraordinary and we had the pleasure and privilege of having her and her husband stay with us here at Home... she's one the worlds best and most famous hypnotherapy leaders Definitely listen to what she says about the...
read more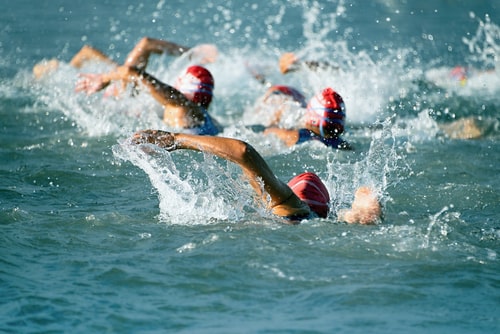 Triathlon coach reads brain waves to get results for his athletes

THE WOODLANDS, Texas (KTRK) — Tim Floyd is a world-renowned triathlon swim coach, who splits his time training in The Woodlands and Magnolia.
No matter their experience level, he gets the most out of athletes. He trains age-groupers and elite professionals. 
How To Tap Into The Neuroscience Of Winning
Success feels good. It's why hitting ambitious targets can be so satisfying and the reason we celebrate after wrapping up big projects. It's also the source of the excitement around super-competitive businesses like stock market trading.