WHAT THE EXPERTS ARE SAYING ABOUT POSITIVE PRIME
SHAWN ACHOR
CEO of Good Think Inc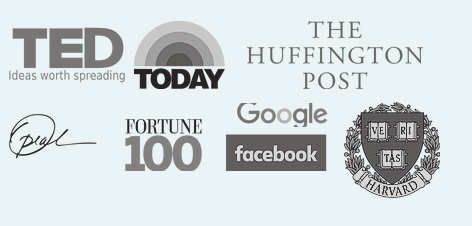 What The Experts Are Saying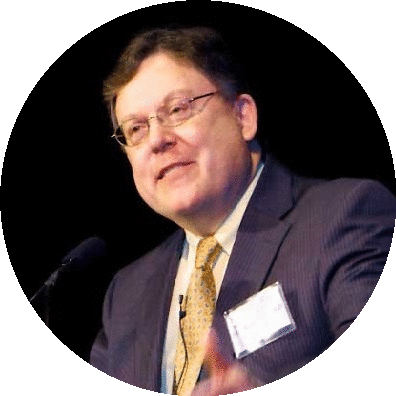 "A little priming of the mind goes a long way in guiding our thoughts, feelings and action over the course of the day. Don't get started in the morning like a blank slate; fill your minds with Positive Prime's uplifting images and thoughts because these will expand outwards shaping everything you do and every interaction. Priming does make a proven difference in your life and the lives of all who share in your journey. Thanks Kim!"
-Stephen G. Post, Author Why Good Things Happen To Good People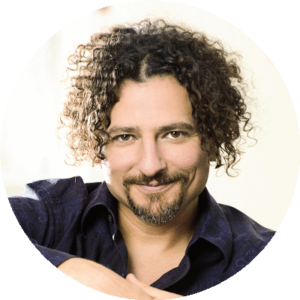 "This has changed my life. I have a passion for goal setting. Breakthrough technology has finally got us to this point. I love to pass along this innovative tool & pay it forward. It bypasses the moneky mind that wants to stop us. All you gotta do is just watch it. Positive Prime is here to stay. It helps us develop that ABSOLUTELY CERTAINTY"
-David Avocado Wolfe, Author Superfoods: The Food and Medicine of the Future
REV. MISTY TYME
Forgiveness expert, author, speaker and creator of The Forgiveness Algorithm
I want to "prime" my clients for their forgiveness journey. Give them another tool to use.
Un-forgiveness, ( the anger, pain, sadness and grief we hold in our hearts, souls and gut) is not an easy to let go of. We have to "do" something to physically and mentally let go. Positive Primer specifically The Forgiveness Solution, Positive Primer session is a powerful tool on that journey. Forgiveness is a lifelong God given gift that everyone can use to have a healthier happier life.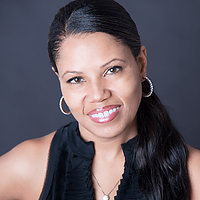 NATALIE PAULS
Health & Wellness Consultant
I know that Positive Prime sessions gives my clients that extra boost to quickly and effectively help them succeed in ways that they haven't been able to in the past. Knowing the power of Positive Priming and to be able to have a leading edge tool with my own sessions and branding was an opportunity I couldn't afford to pass up. I looked into creating an app for my business and quickly found out how incredibly prohibitive it was for me as a solopreneur! There is no way I was going to pass up the opportunity to "success-proof" this experience worth over $1M for next to nothing in comparison to going at it solo.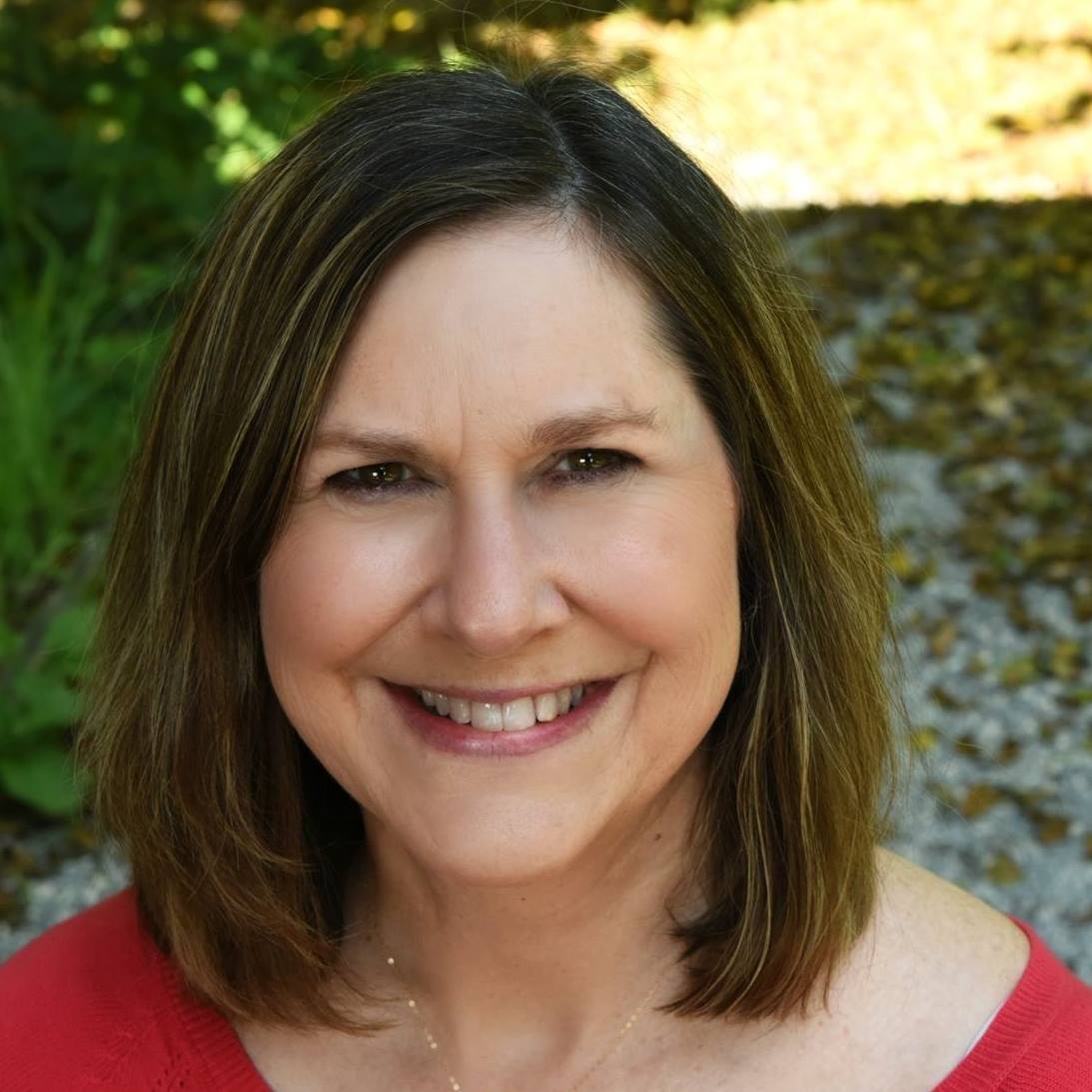 PATTIE CRAUMER
Entrepreneur, business strategist, and Founder of Mosaic Effect
The gifts and talents we bring to the world are as varied and wonderful as each one of us. So, my bespoke Positive Prime session, The Mosaic Effect Positive Prime, has specifically opened people up to looking at who they really are and embracing it more fully. Priming my clients' minds around the unique way they make their difference in the world through work and in life has shown me that we can change how we think about ourselves. We may just need some subconscious support with Mind Power Technology's Positive Prime. I love it and my clients do, too!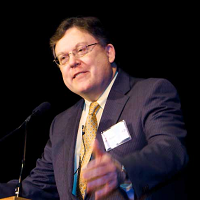 PROF. STEPHEN G. POST
Author Why Good Things Happen To Good People
"A little priming of the mind goes a long way in guiding our thoughts, feelings and action over the course of the day. Don't get started in the morning like a blank slate; fill your minds with Positive Prime's uplifting images and thoughts because these will expand outwards shaping everything you do and every interaction. Priming does make a proven difference in your life and the lives of all who share in your journey. Thanks Kim!"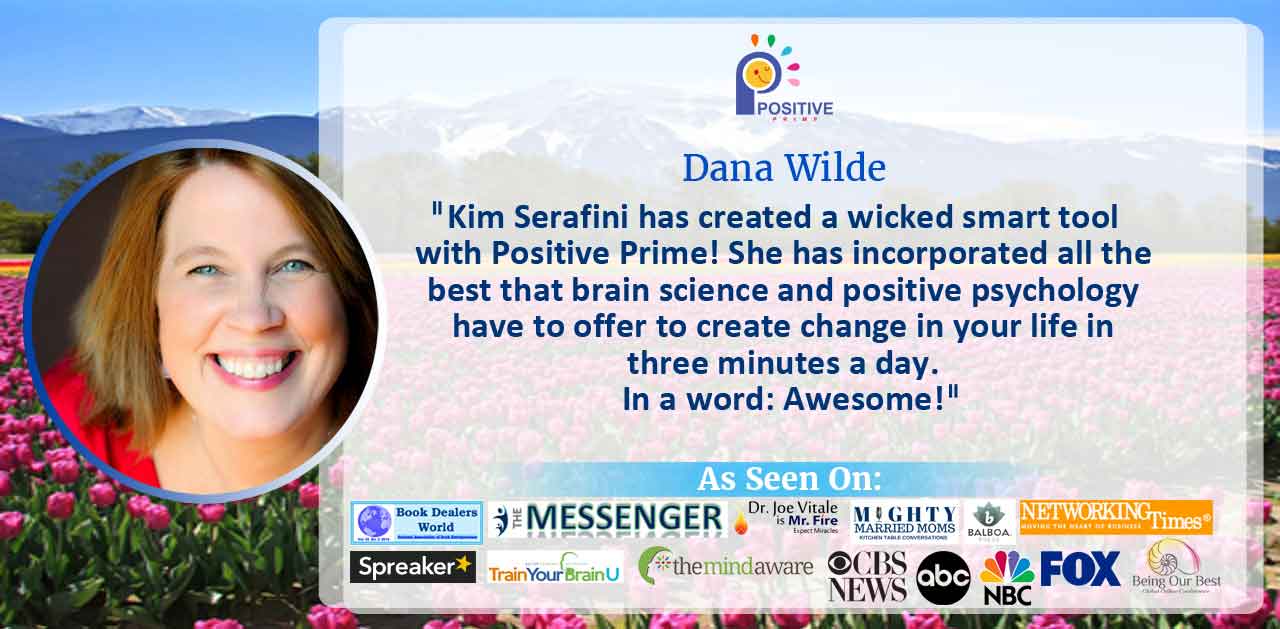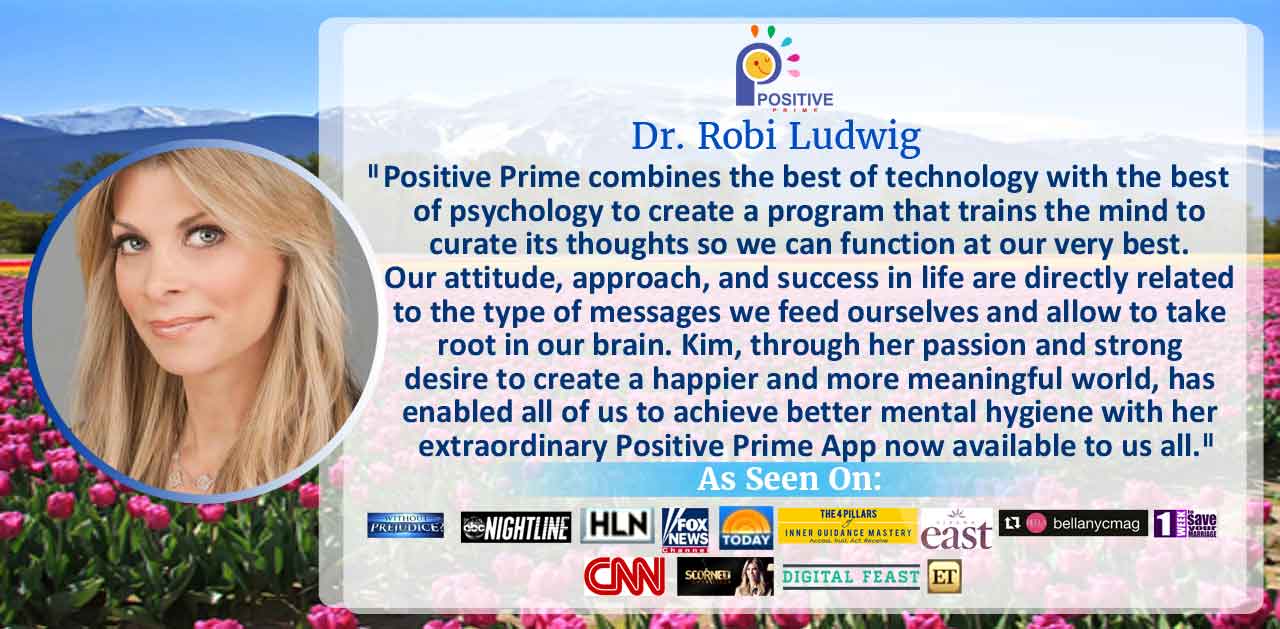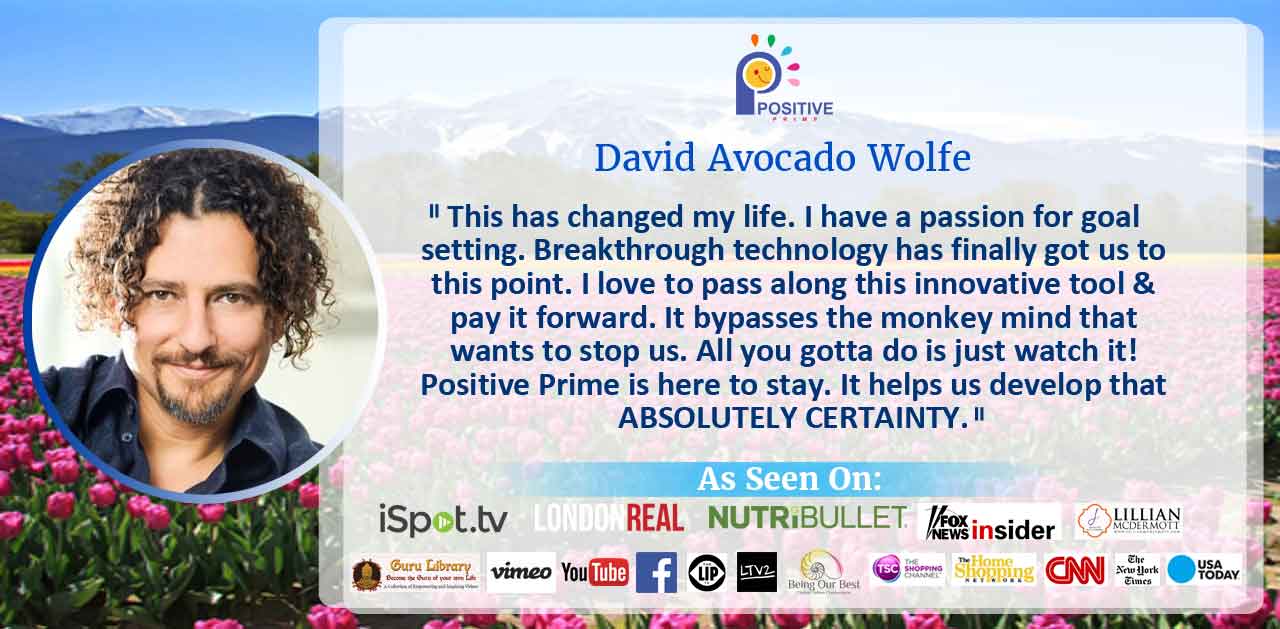 Look at some of what our members have shared with us – about the value we're providing…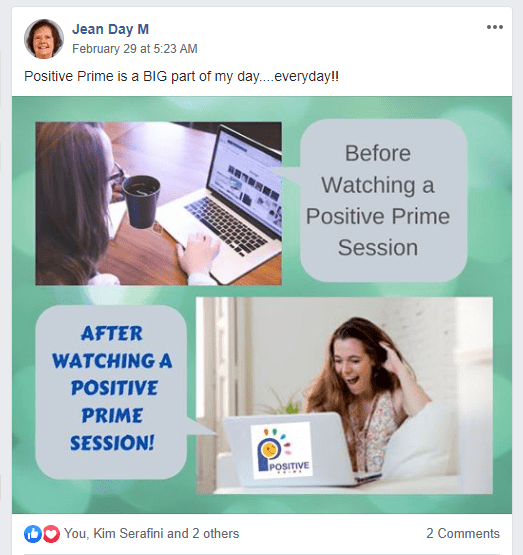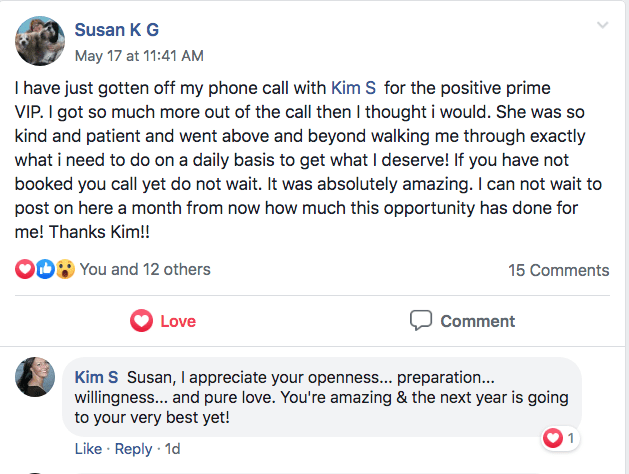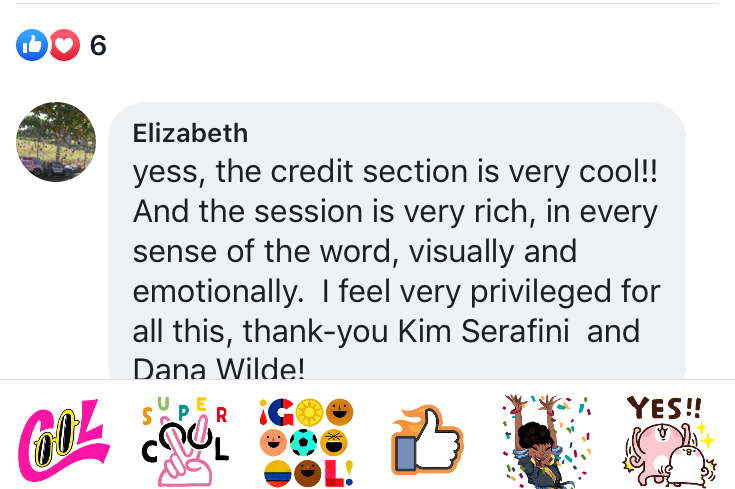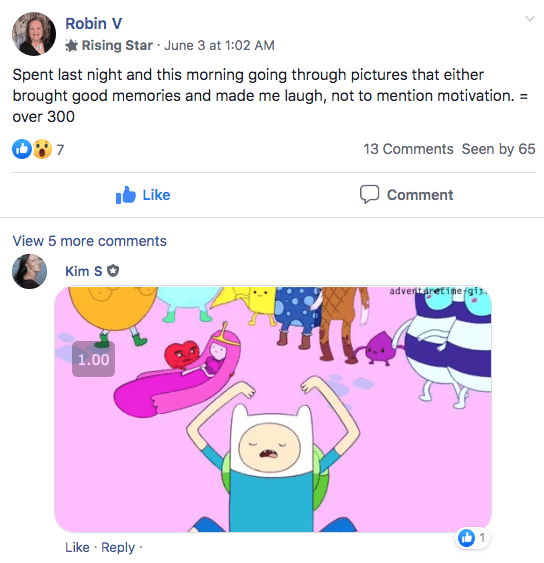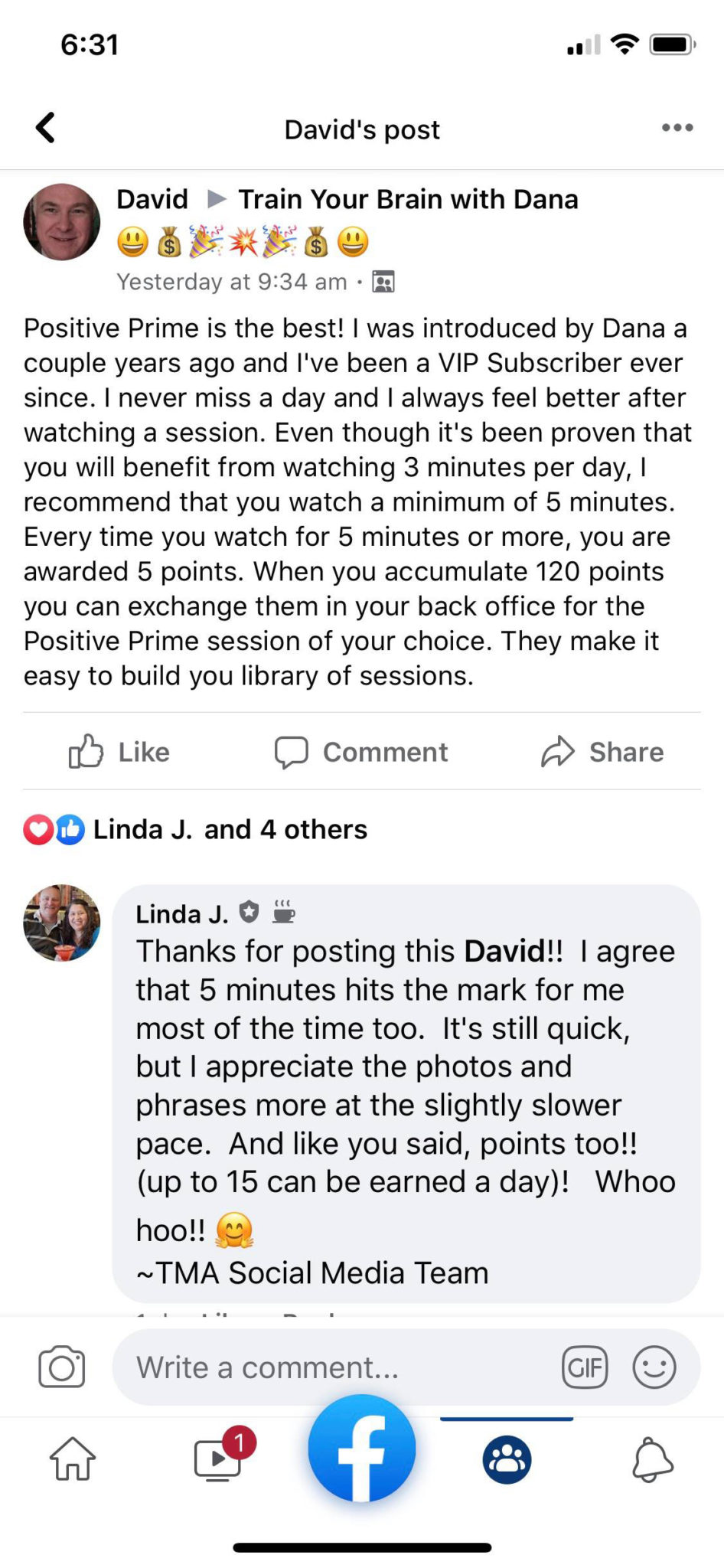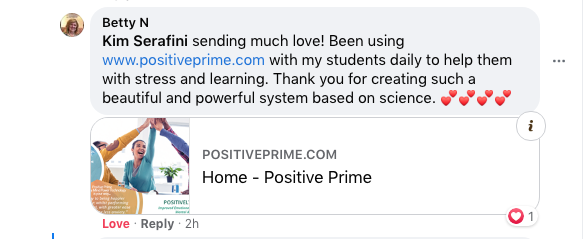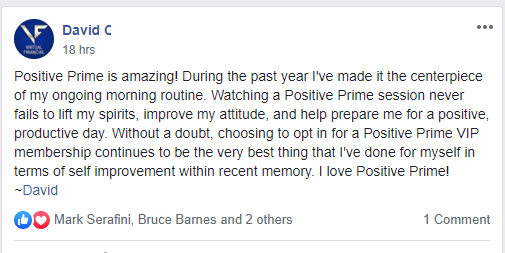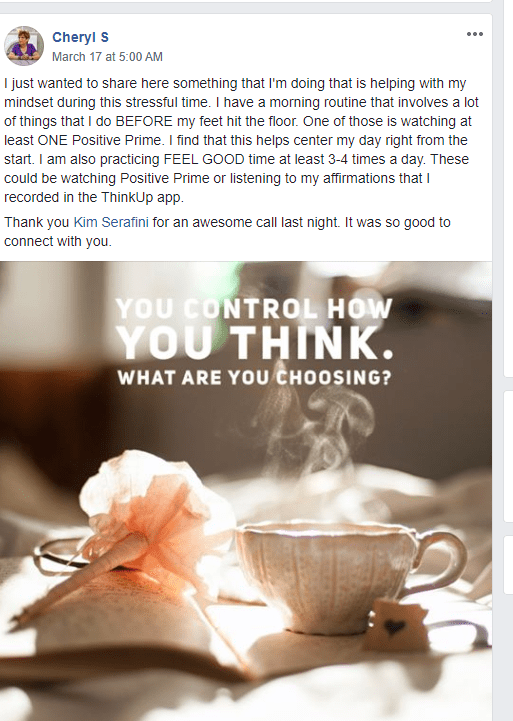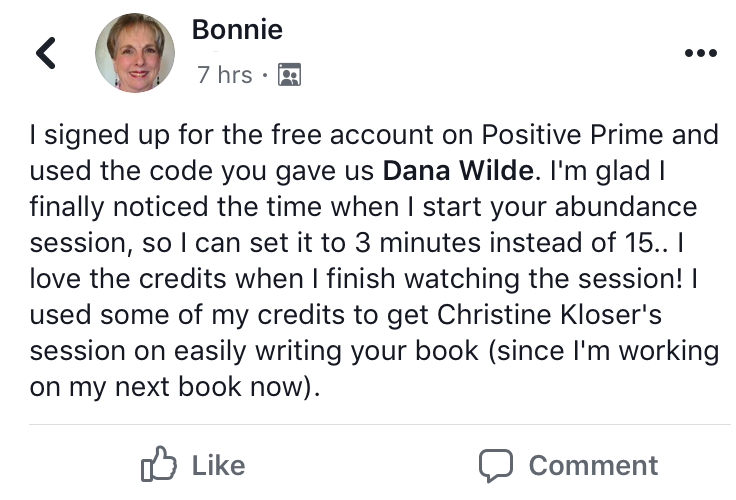 Experience MindBlowing Results In as Little as 3 Minutes a Day!
As little as 3 minutes a day watching a Positive Prime sessions results in 6-8 hours of more positive moods, attitudes and energy and teaches you to automatically think in terms of what can go right. This leads to naturally taking the kinds of actions aligned with your goals, for accelerated success!
The Best System for
 "Real Life Success & Mind-Powered Manifestation on Supercharge"
Sign up to our Signature program and get access to a  powerful collection of bite-sized e-lessons, online masterclasses, ebooks, and face-to-face meetings is the most celebrated, complete program ever shared