Be in the
Prime of Your Life
The Best System in the World  for "Real Life Transformation, Success &
Manifestation on Supercharge"
You could spend 10,000s of dollars *and* hours for over a decade or more and still not get the results that Positive Prime's signature program promises in terms of a happier, healthier, better and more meaningful life. It offers the "select premium" aspects from 100s of programs, all highlighted and compressed, all dedicated to creating a brighter future and gives you the side-effect of a "brighter-brain".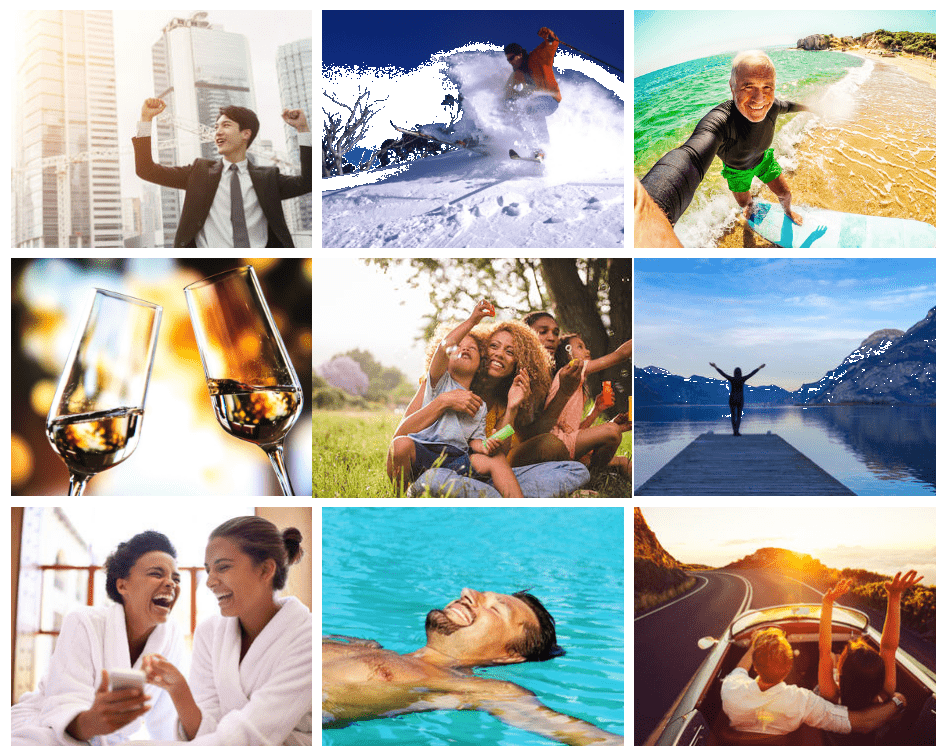 This is your year of peak experiences, life's prizes, peace, personal power, prosperity, passionate purpose & play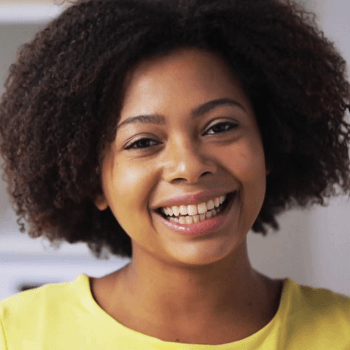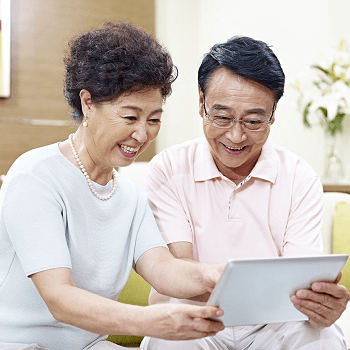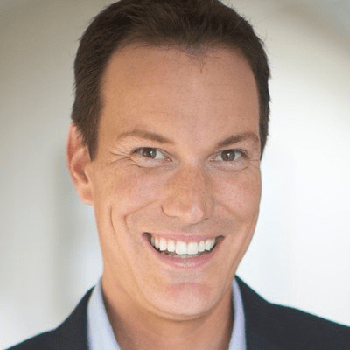 Making a big & positive difference
in your life is our goal!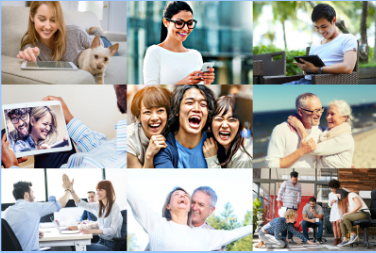 Watching Positive Prime Sessions gives you a mindset necessary for mastery. Your inner-voice will dramatically shift as you experience a cheerleader in your self-talk that inspires & uplifts.
If you want one of the sharpest attitudes around this helps you to refine it. 

It delivers tried & tested approaches to positively changing all areas of your life so that you can reach your full potential and have fun doing so. It's solid & has been scientifically-researched.

It's a course built with "accelerated learning technology" so it's a FAST way to acquire the knowledge and SAVE TIME. 

It helps you to define, look at and pay attention to your goals. Your laser focus & the way it causes reinforcement will allow you to progress with greater control & force. Your motivation is going to go up and up and up through the short daily experience that is gifted you and all you have to do is press PLAY. 
Everything You Need to Improve Your Life
Harness the benefits in resilience, innovation, profits and wellness.
Improve creativity and productivity

Powerful, portable and FUN personal training for the mind! Positive Prime takes the work out of self-work!

Enjoy absorbing an author's work in a fresh way with their messages embedded in stunning imagery.

Affordable access to an ever-growing library of personal change sessions by the world's leading authors, speakers, coaches, teachers, thought leaders and noted experts.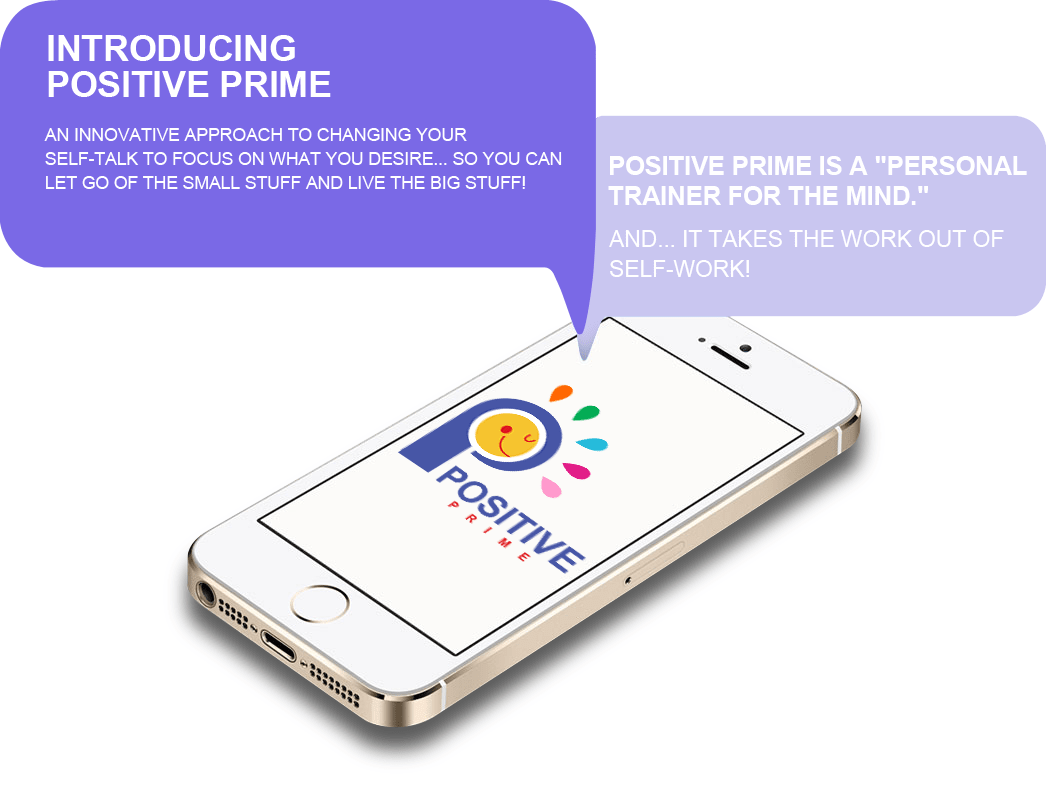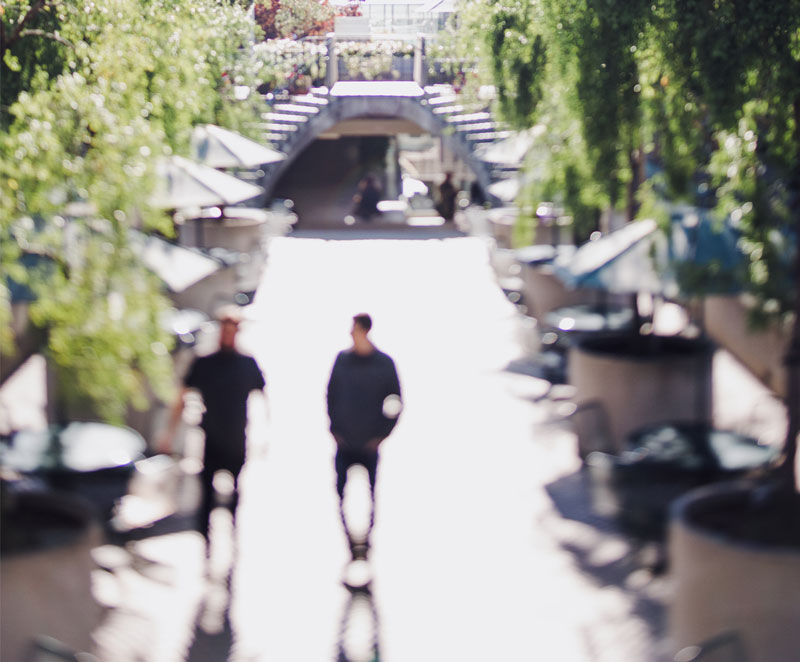 "The only thing you must do each day will make you feel better and takes ONLY 3 minutes."
What you will experience is a gift! You will have a firm, genuine belief in yourself. What's more, you'll actually exhale when it dawns on you that this program has given you authentic peace of mind. It does, in a very subtle way, as a byproduct allow you to enjoy real self-love (perhaps for the first time in your life) and self-confidence.
If you love Mind Movies you'll be even more impressed & think this is ASTOUNDING. If you love Headspace or Calm, you'll think this an excellent & complementary tool. If you believe in Hypnotherapy you will find this visual version absolutely rewarding. What's more, it's been scientifically proven. It's efficacy has actually been studied by people of "Ivy League" standing.
Go on an adventure that will revitalize
your soul and give you your freedom
Some people even think it's magic!
Together, we will go through a powerful collection of bite-sized e-lessons, online masterclasses, ebooks, and face-to-face meetings is the most celebrated, complete program ever shared. It shows you what you need to do to achieve more on your own terms. It's immensely practical and perfect for busy people.

Membership includes ALL of the following:
Positive Prime Full Access
Access to all 100+ Positive Prime Sessions created by world class coaches, including Lisa Barnett, Dana Wilde and Joe Vitale
New Sessions added weekly on topics like finding wealth, beating anxiety and discovering daily happiness
Personalise your experience by uploading & integrating your own photos into your Sessions
Exclusive Extras
A Brand New SuperMix Session added every month – SuperMixes combine multiple sessions for supercharging visual hypnosis and discovering a deeper state of Positive Priming.
Bonus Session Support E-Guides: including empowerment Flash Cards
Bonus Gifts
Positive Prime Exclusive 7 Magnificent Days of Think and Grow Rich Course
6x Positive Prime Bonus Gifts from our community of coaches to empower you to have a happier and healthier life both at home and in the workplace. And more to come!
Family & Friends Sharing - Celebrate Together

Help each other be accountable.
For your Family, Friends, and Clients: Gift a full (equal) subscription to Positive Prime by inviting up to 4 other people.
Whilst the primary account holder continues with an active subscription, those who are invited to share will have full access (ie. a free account that is a gift) therefore, there's no charge for the 4 others related to the main account. 
Activate the invitations & send to your four favourite people from within your account, even during your first 10-days on your free trial. You can all try at the same time!
Support, Education & Guidance
Monthly group mentoring calls with founder and creator of Positive Prime – Kim Serafini
Weekly micro-lessons via email – Sharing wisdom, inspiration and the most effective ways to get the best out of your Positive Prime Sessions.
100s of exceptional resources to support your journey and much more.
A LEGITIMATE $18,962.50


for only

$19.99 per month




during this

exciting period
Get nearly 20% discount when
you choose the yearly subscription to the Signature Program.
Easy $19.99 payment
for the Signature
Program monthly subscription.
Science Behind Positive Prime?
Read on and enjoy dipping into these extraordinarily inspiring resources.
Here you will find TED talks, filmed lectures, links to research papers and more so that you can truly understand how & why each Session works so beautifully to bring about various compelling benefits.
The Elements of Positive Prime
Positive Prime uses a precise blend of high quality, clinically studied techniques. Each element is proven to safely and quickly improve emotional and physical well-being, and leads to peak performance and greater happiness.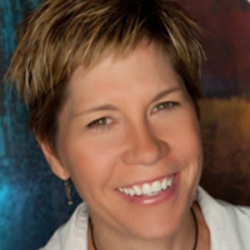 Pam Burton
Founder of Kickstart With A Heart
I have used this with my clients and have seen amazing results in terms of accelration of the growth that they experience.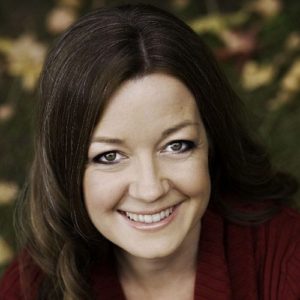 DINA PROCTOR
Author of Madly Chasing Peace
"One of the most powerful ways to teach people and train people how to think differently."​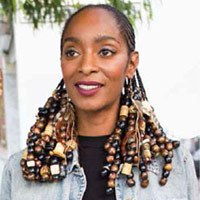 DR. JEANINE STAPLES
Scholar,.Educator &.Coach
"Positive Prime sessions are fantastic tools to help deepen and actualize the mindset shifts you are striving for."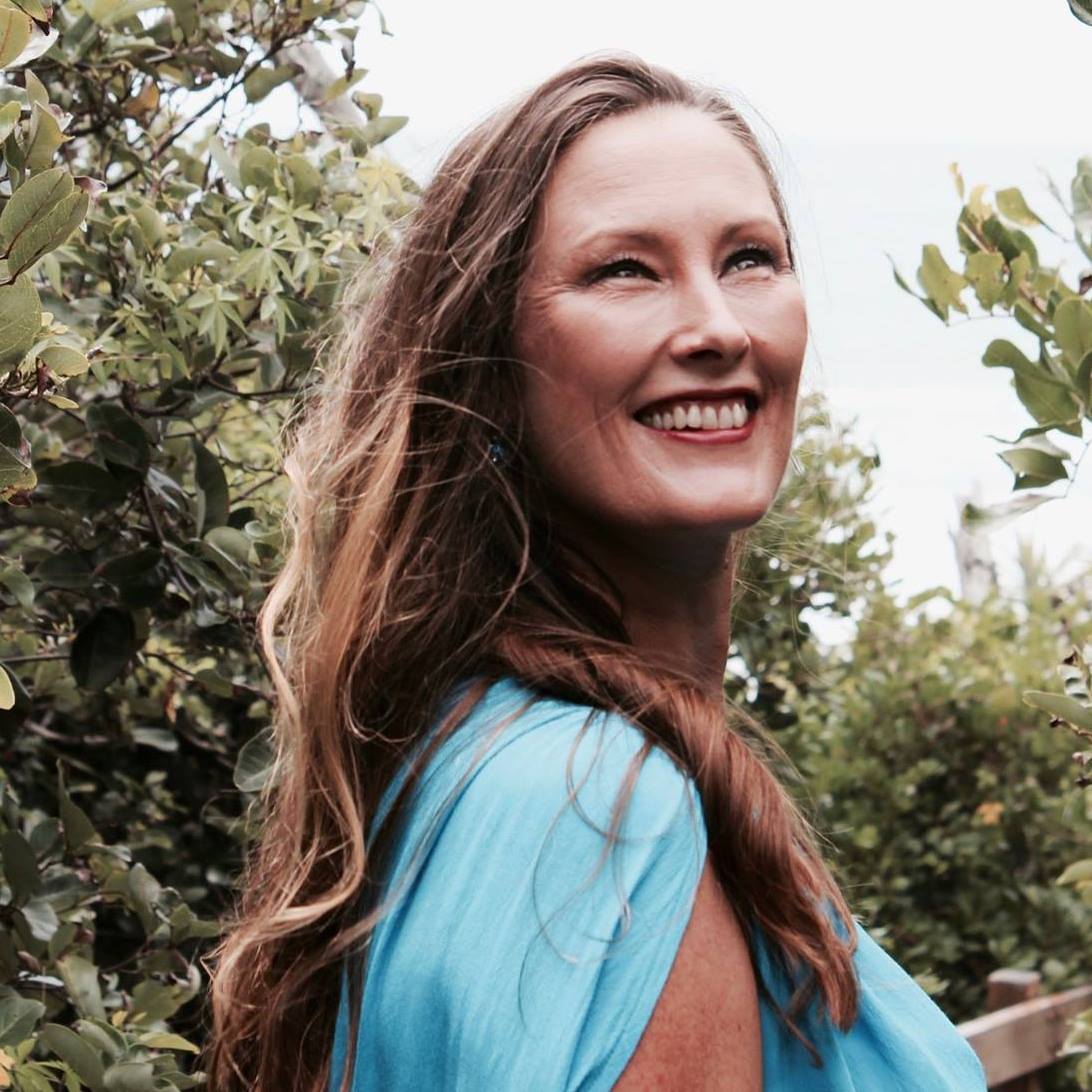 MELITA VLATKO - RULO
Founder of Lovelta
Within 2- 3 weeks of watching these sessions for only 3-5 minutes each day, I was offered the most extraordinary opportunity!"
Let's Get Started
Upgrade your thought habits and achieve MASSIVE success!